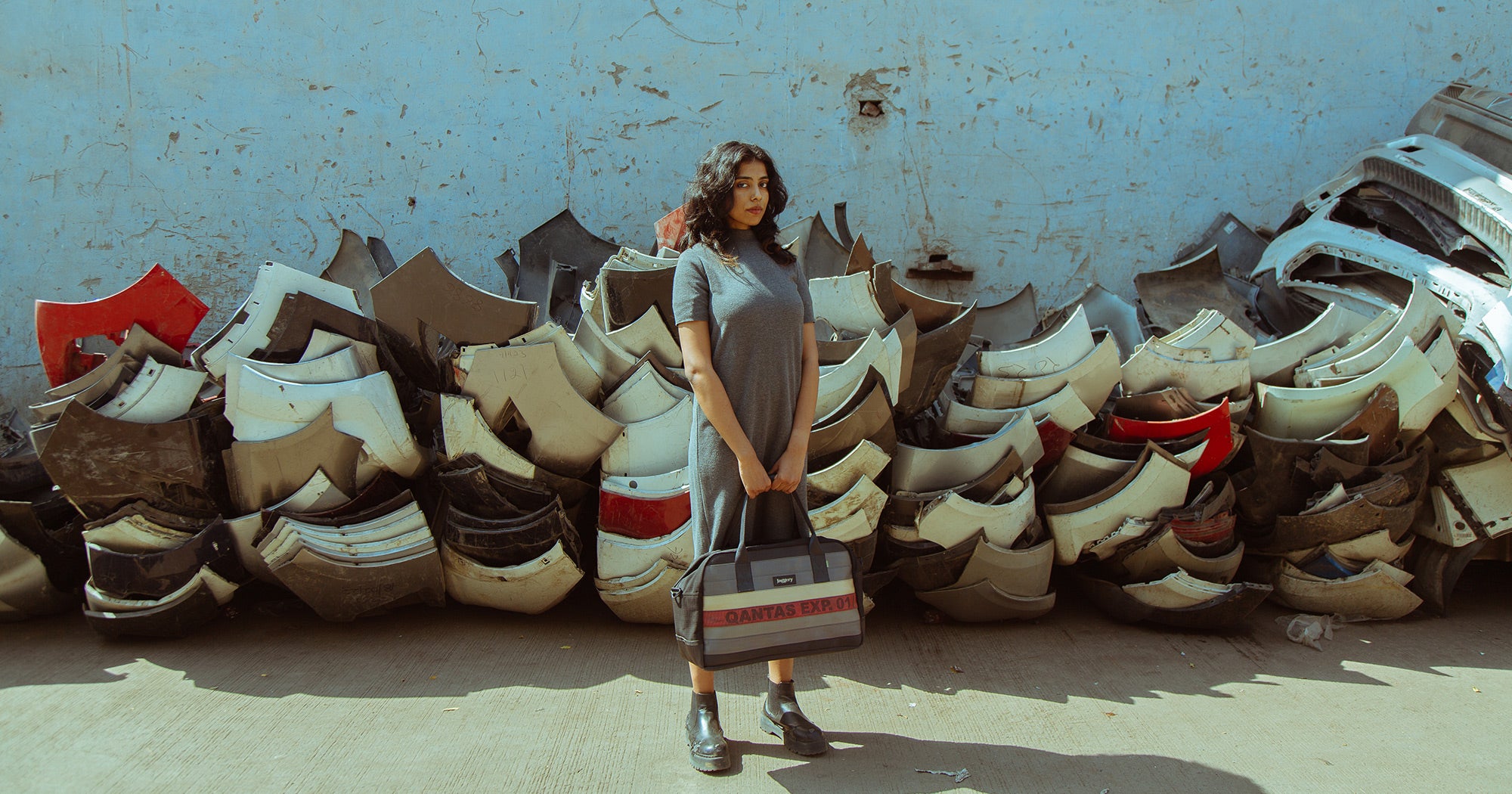 TOWARDS A SUSTAINABLE FUTURE
Celebrating
Urban Decay
Stylish and sustainable commuter bags made from retired cargo belts, rescued car seat belts and ex-army canvas.
Explore Collaboration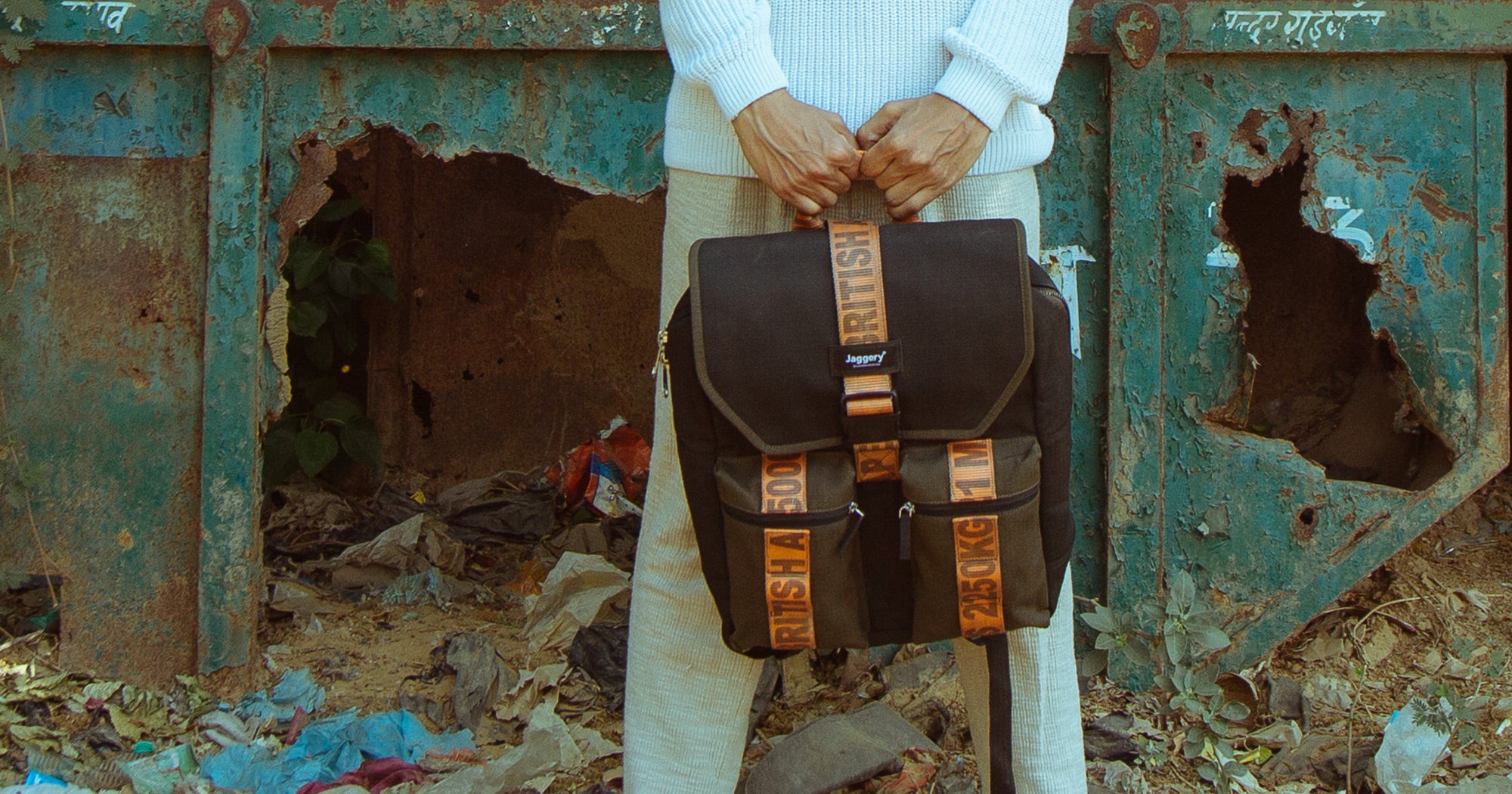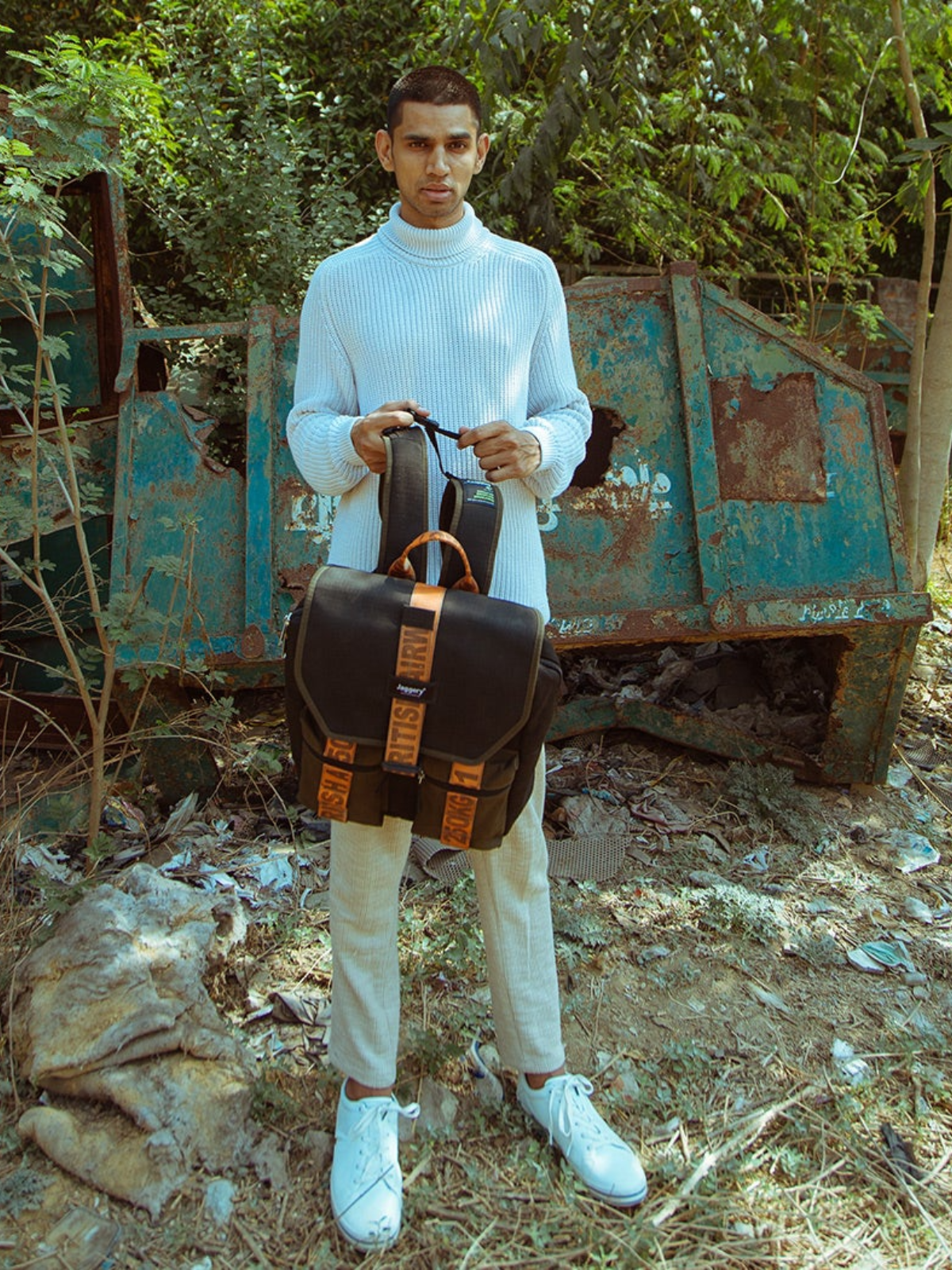 ESSENTIAL BAGS
The beauty of
things imperfect
Creatively reclaimed selection of bags that bear witness to the journey of discarded army canvas, retired cargo belts and rescued car seat belts.
View Backpacks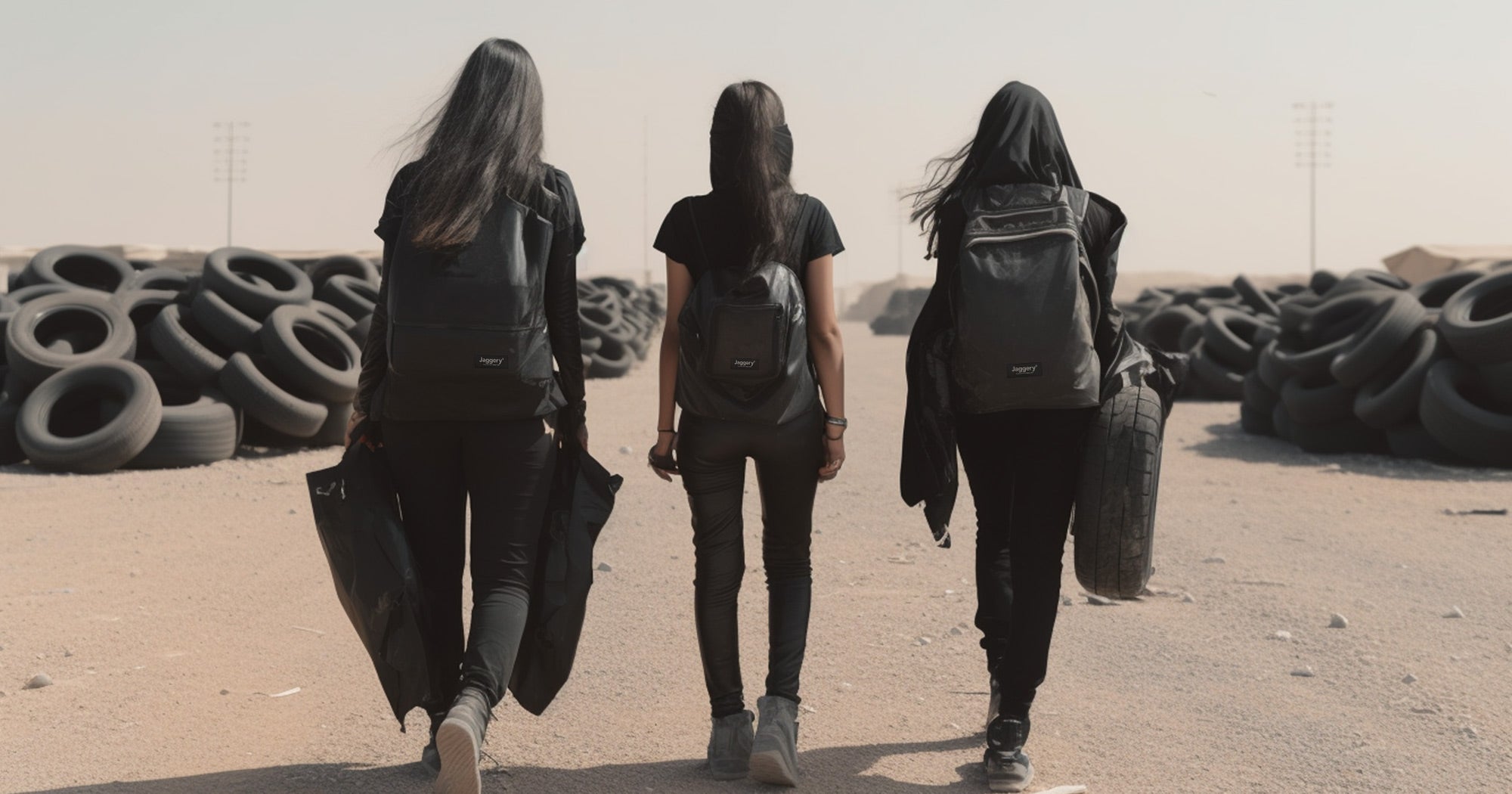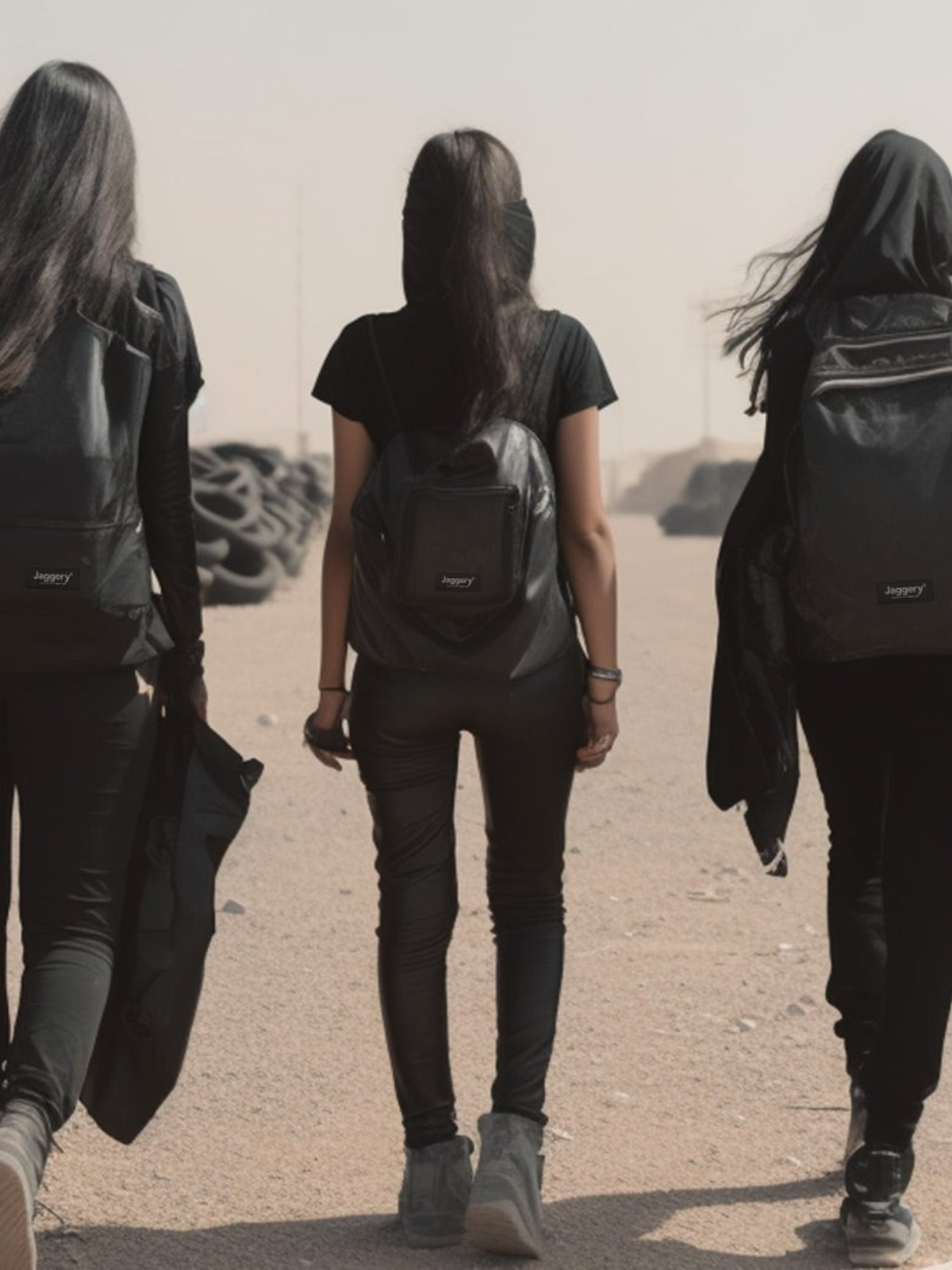 NOIR COLLECTION
Edgy
Ecomodernist
Vibe
Bold, minimalist and timeless commuter bags that bring together black car seat belts with black ex-army canvas.
View Collection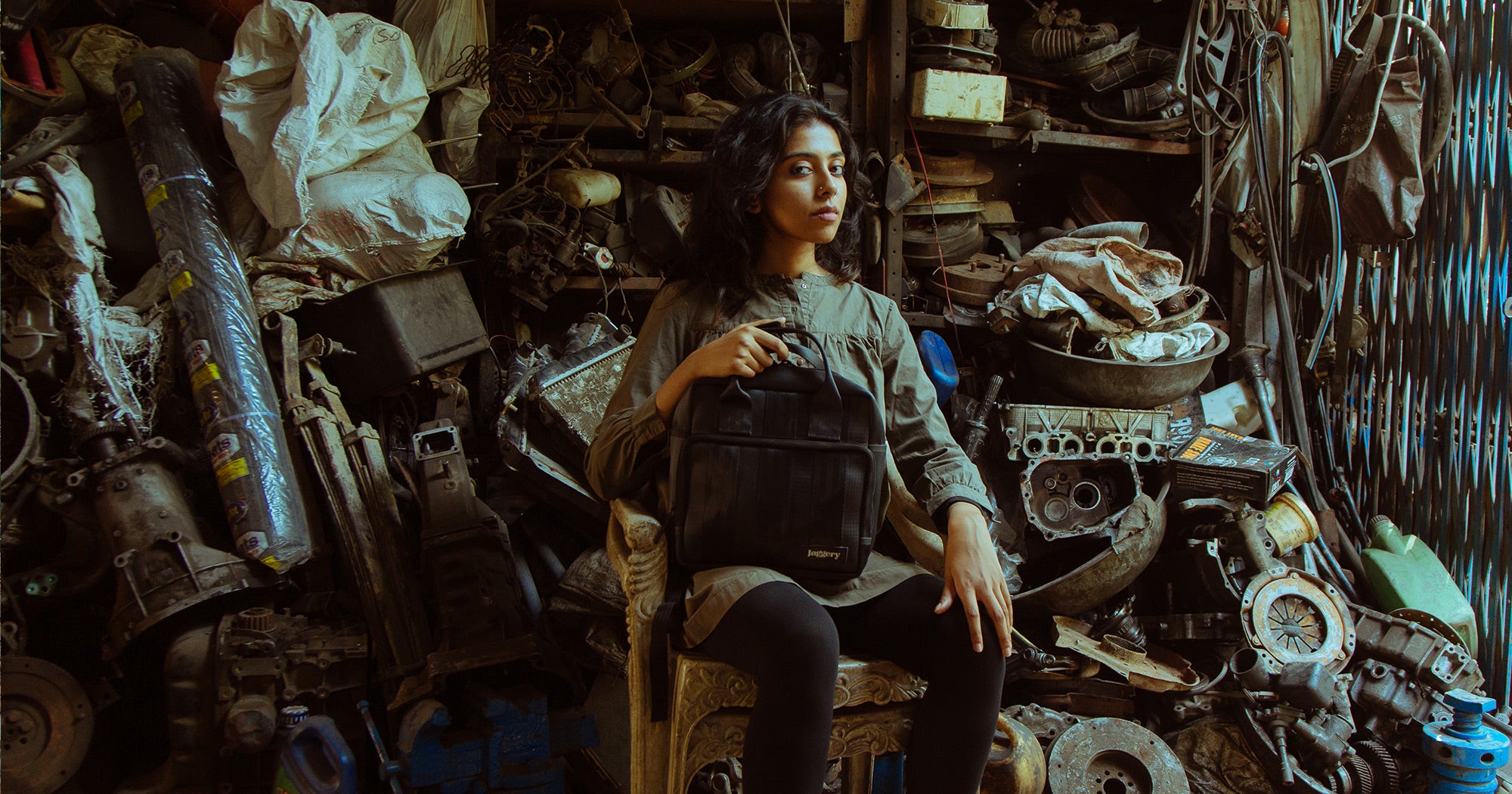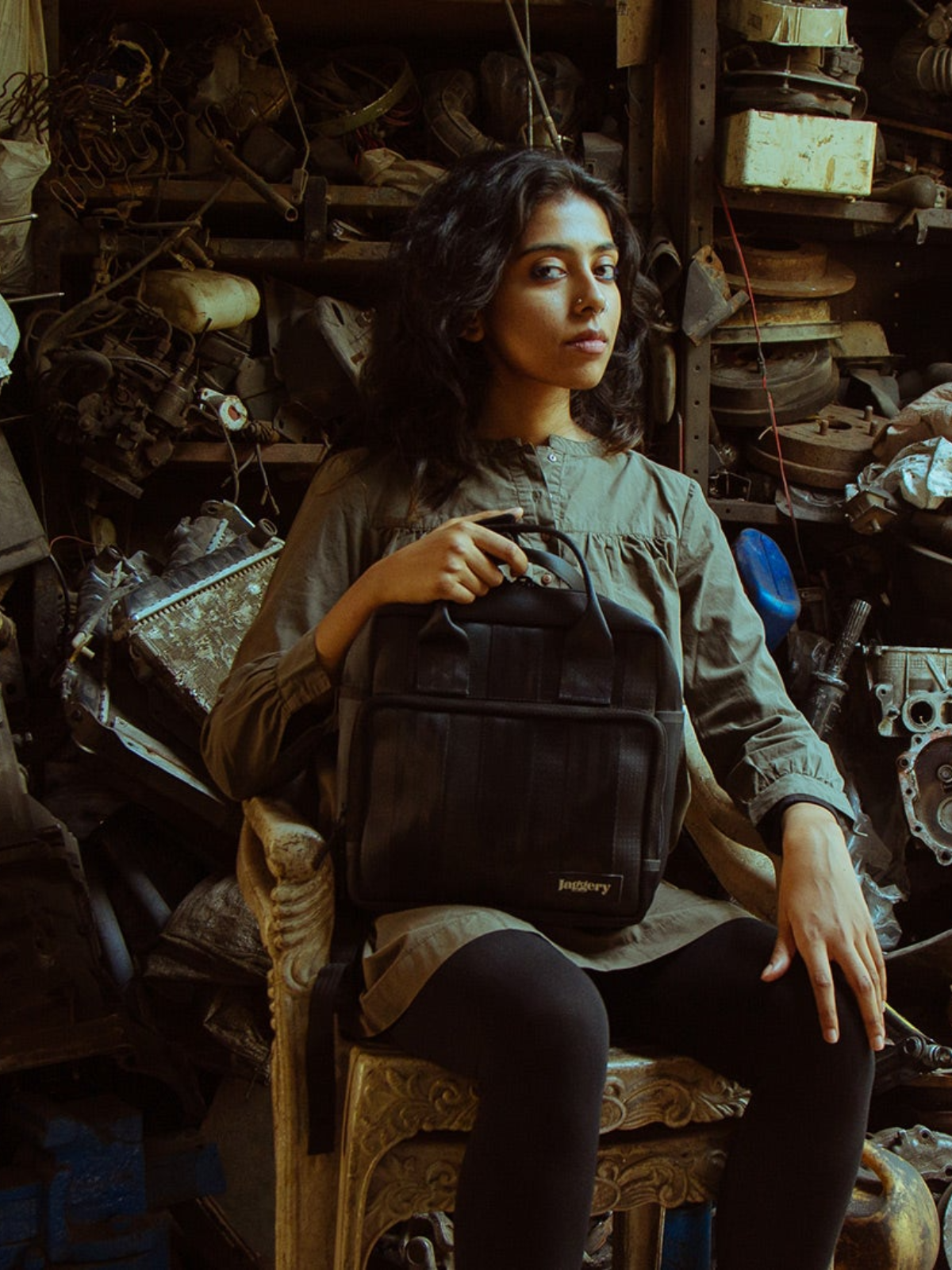 STATEMENT BAGS
Upcycling
Unlimilted
The Mini Co-founder's Satchel is a bold statement-making hard to unsee bag that makes one feel dynamic.
Browse Satchels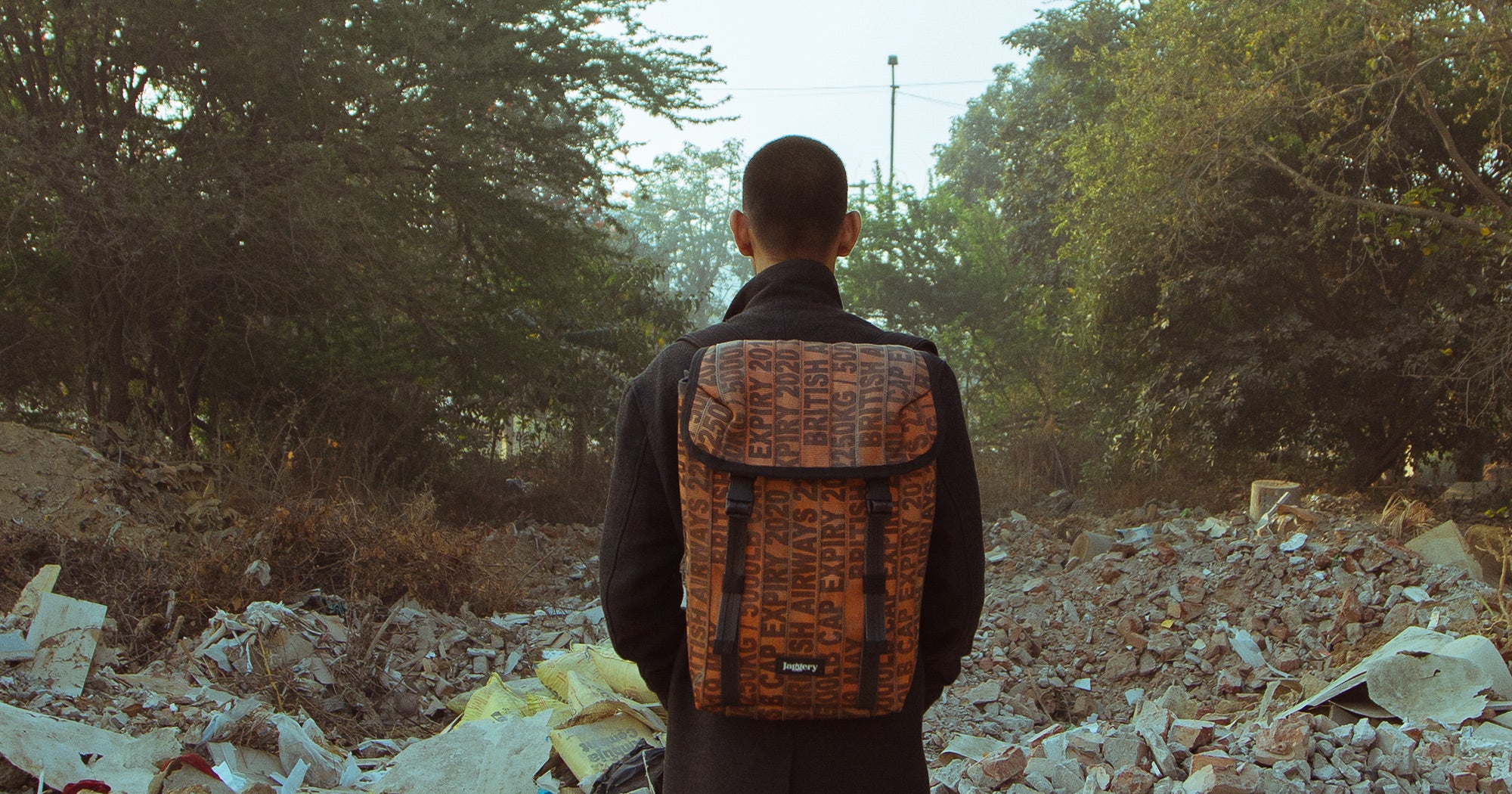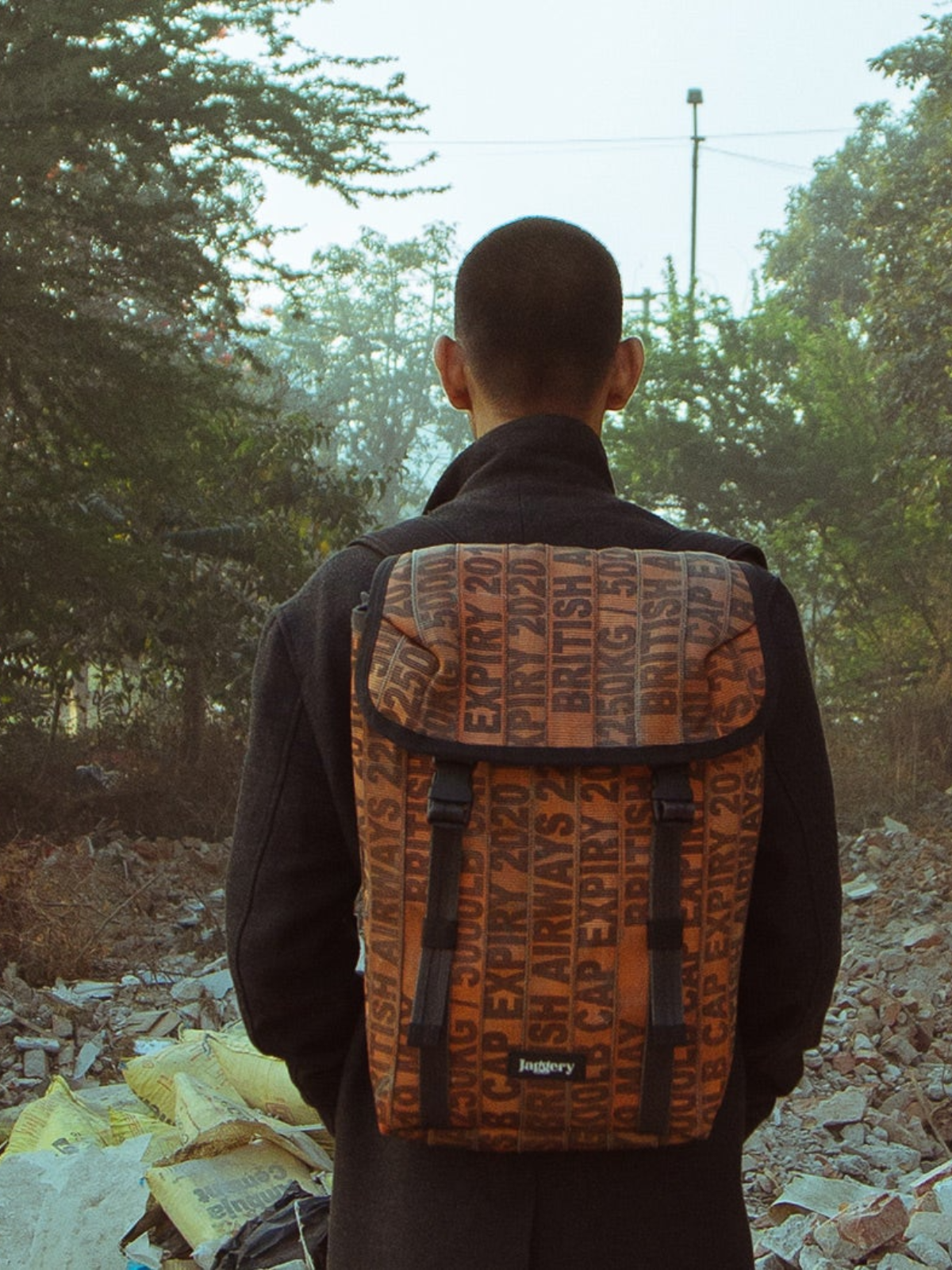 SERIALLY CIRCULAR
Orange is the
new black
Unique and eye-catching bags that feature orange cargo belts paired with black ex-army canvas.
View Collection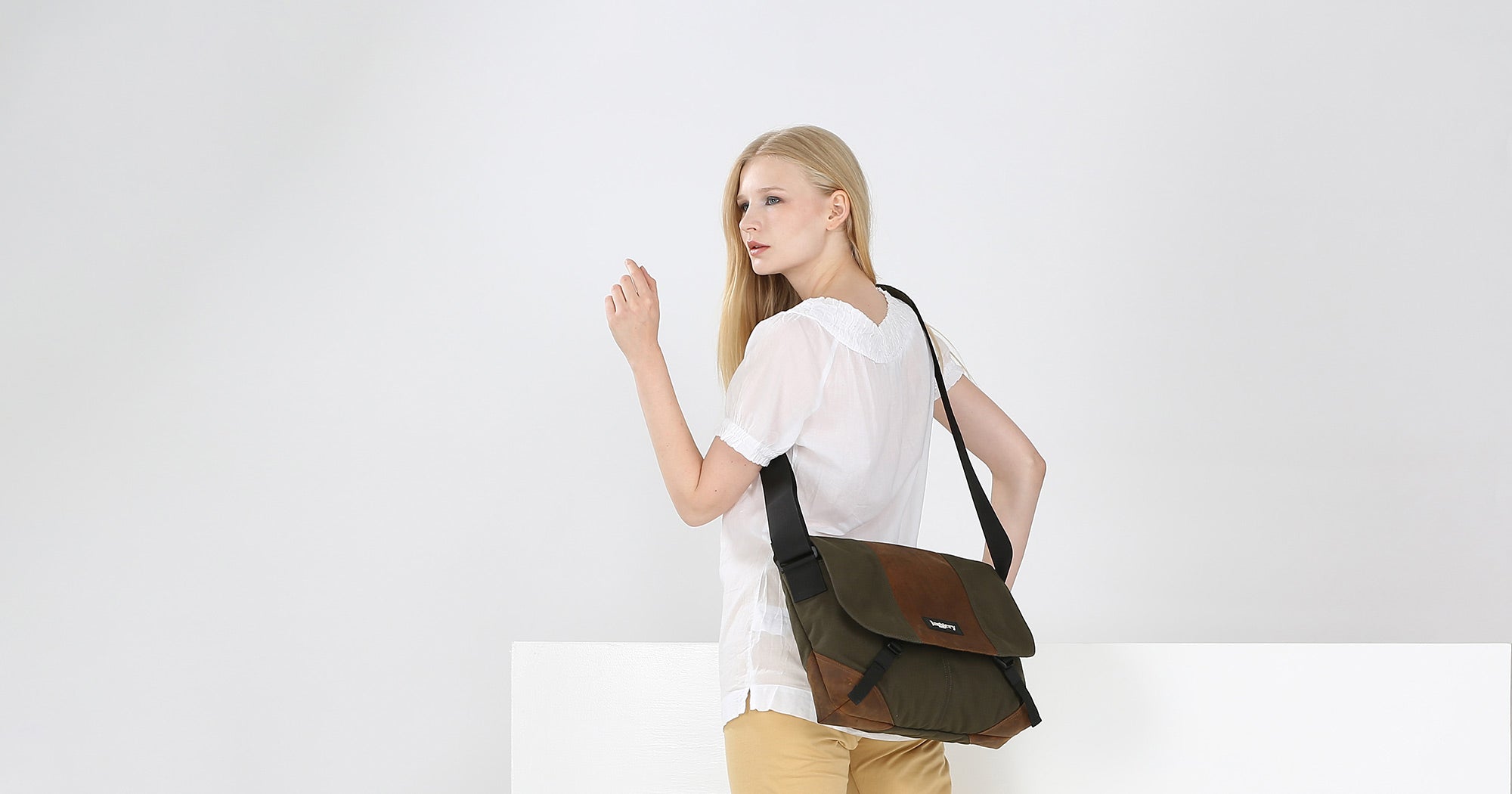 OUTBACK AND BEYOND
Inspired by
untamed
wilderness
The collection features gear hand crafted from olive green ex-army canvas, and paired with premium salvaged leather.
View Collection
"We create edgy ecomodernist commuter gear that diverts metric tons of waste from the landfills of India and in the process creates circular jobs for underserved communities."
- Team Jaggery
Towards a sustainable future, one bag at a time!
New arrivals
We are inspired by the realities of life today,in which traditional divides between personal and professional space are more fluid.
View All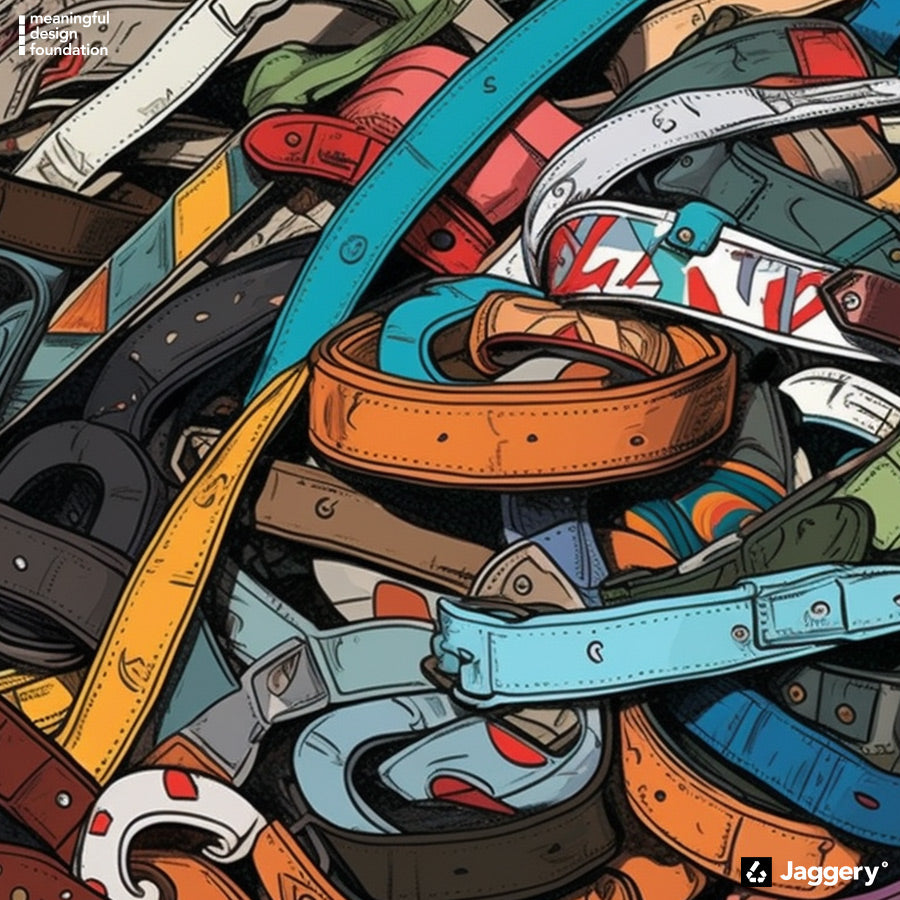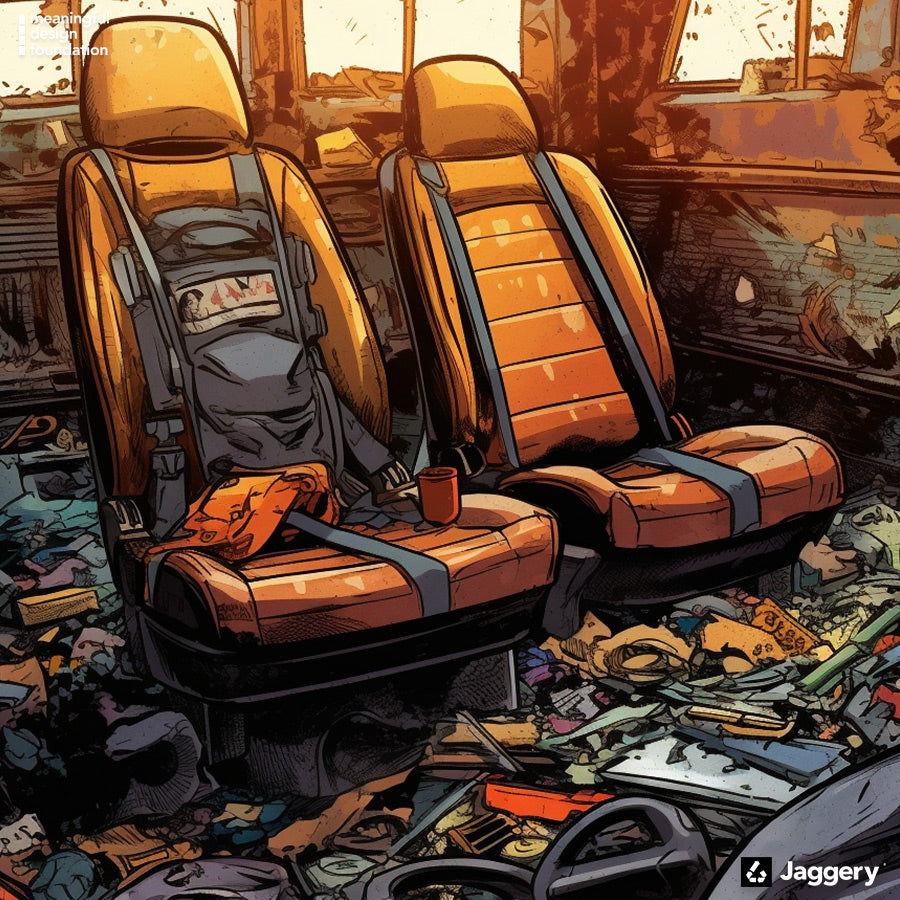 Our Materials
Car Seat Belts
With already saturated collection centers and landfills, Jaggery rescues material from the incinerator by carefully selecting end-of-life car seat belts and buckles that are rescued from auto scrap yards to create sustainable, well-designed products which are stylish, durable, easy to clean, and weatherproof.
Learn More
Our Materials
Cargo Lashing Belts
Cargo lashing belts are used to lift, secure containers and other objects from tipping, horizontal movement and bouncing during the air journey. But once the belts have reached their end of life they are treated as industrial waste and end up in landfills. Jaggery rescues these decommissioned lashing belts that have been decoupled from metal parts and hand crafts them into products that are stylish and durable.
Learn More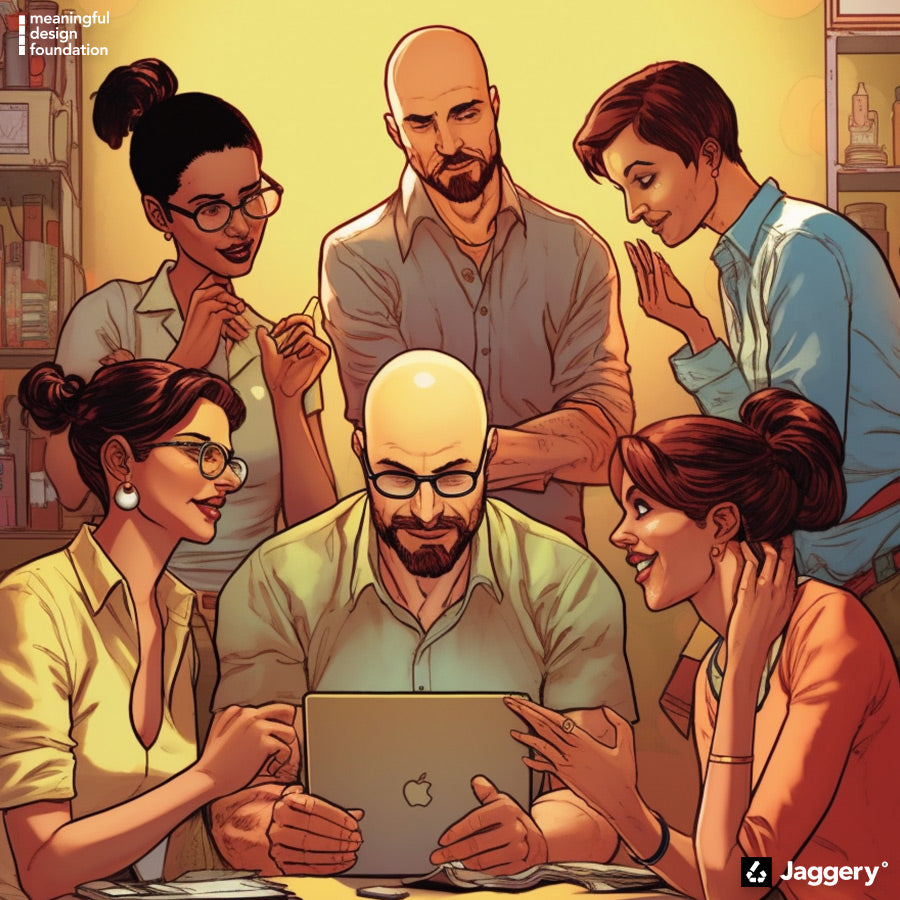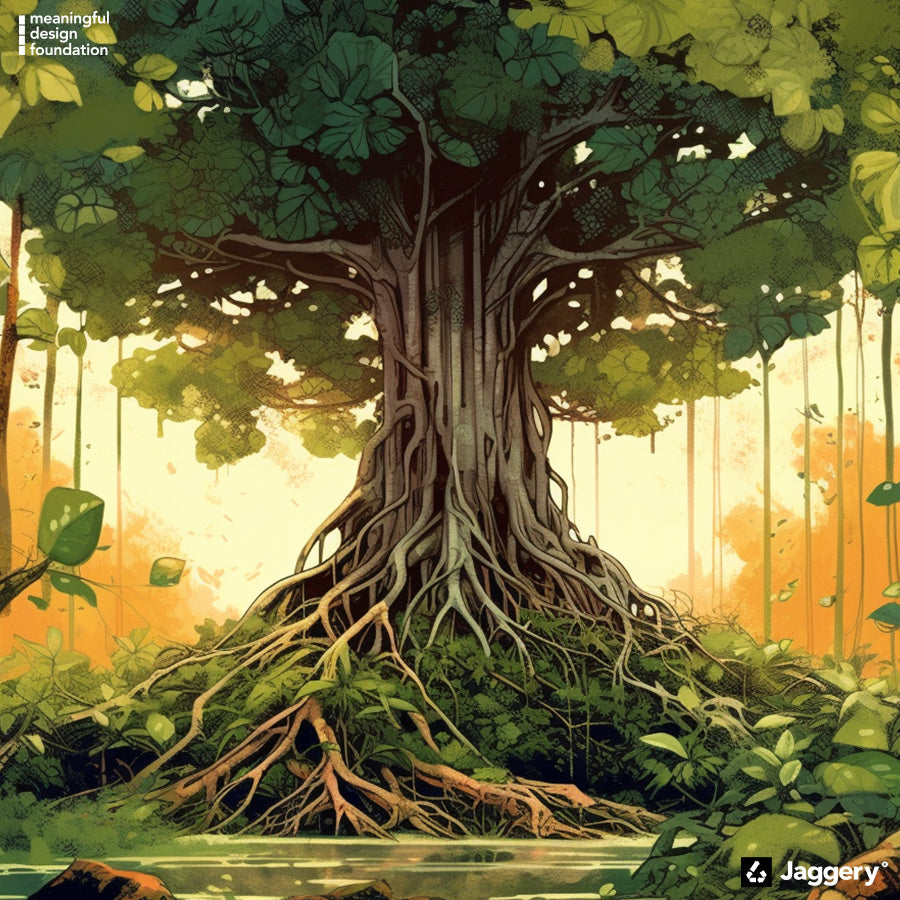 Our Values
Sustainability
At Jaggery, we are committed to creating products that promote sustainable development and reduce the environmental impact of waste. Through our innovative approach of repurposing car seat belts, we contribute to the circular economy by diverting waste from landfills and reducing the need for virgin materials.
Learn More
Our Values
Collaboration
Collaboration is a key pillar of our approach. We actively seek partnerships with like-minded organizations and individuals to amplify our impact and promote a collective effort towards sustainability. In rallying together with global organizations, we can leverage each other's expertise and resources to drive meaningful change to address the most pressing issues of today - social inequality  and climate change.
Learn More
Explore Essential Bags
We are inspired by the realities of life today, in which traditional divides between personal and professional space are more fluid.
View More
"I can not say enough wonderful things about my Serial Day tripper backpack! The quality is amazing and I love that it is handmade from upcycled materials. Also, the convenient top grab handle makes navigating with it through an airport so easy! I really love how Jaggery cares about the environment and their employees as well…they're good people. And shipping from India to the United States was surprisingly fast! You've got a fangirl for life here!"

My husband, Yash, and I first heard of Jaggery through a friend from Delhi and it immediately left us intrigued. Yash has always loved using accessories that have a story, so when we came across Jaggery, we knew we had to get him something from there! I gifted him the Pervasive Backpack for our anniversary earlier this year and honestly to this day so many people have complimented the looks of the bag and have fallen in love with the 'Jaggery story'!

We have partnered with Jaggery since 2019 and our corporate clients love the commitment to sustainability that comes with every bag. Additionally, their creative design and commitment to quality mean we can trust what will be delivered.

I got a car seat belt backpack from Jaggery. It's my daily bag and conversation starter in every room I go to. The best part is it was customized to meet my requirements to make it a perfect fit for my daily needs. I highly recommend Jaggery to all the conscious people out there.

Our Impact
Discover the impact we are able to make with our work.
SDGs We Address
Our work aligns with and contributes to multiple SDGs, creating a positive impact on both social
and environmental fronts, and working towards a more sustainable and inclusive future.
Transforming Waste to Value
Past-present comparasion of rescued belts with their ecomodern avatars.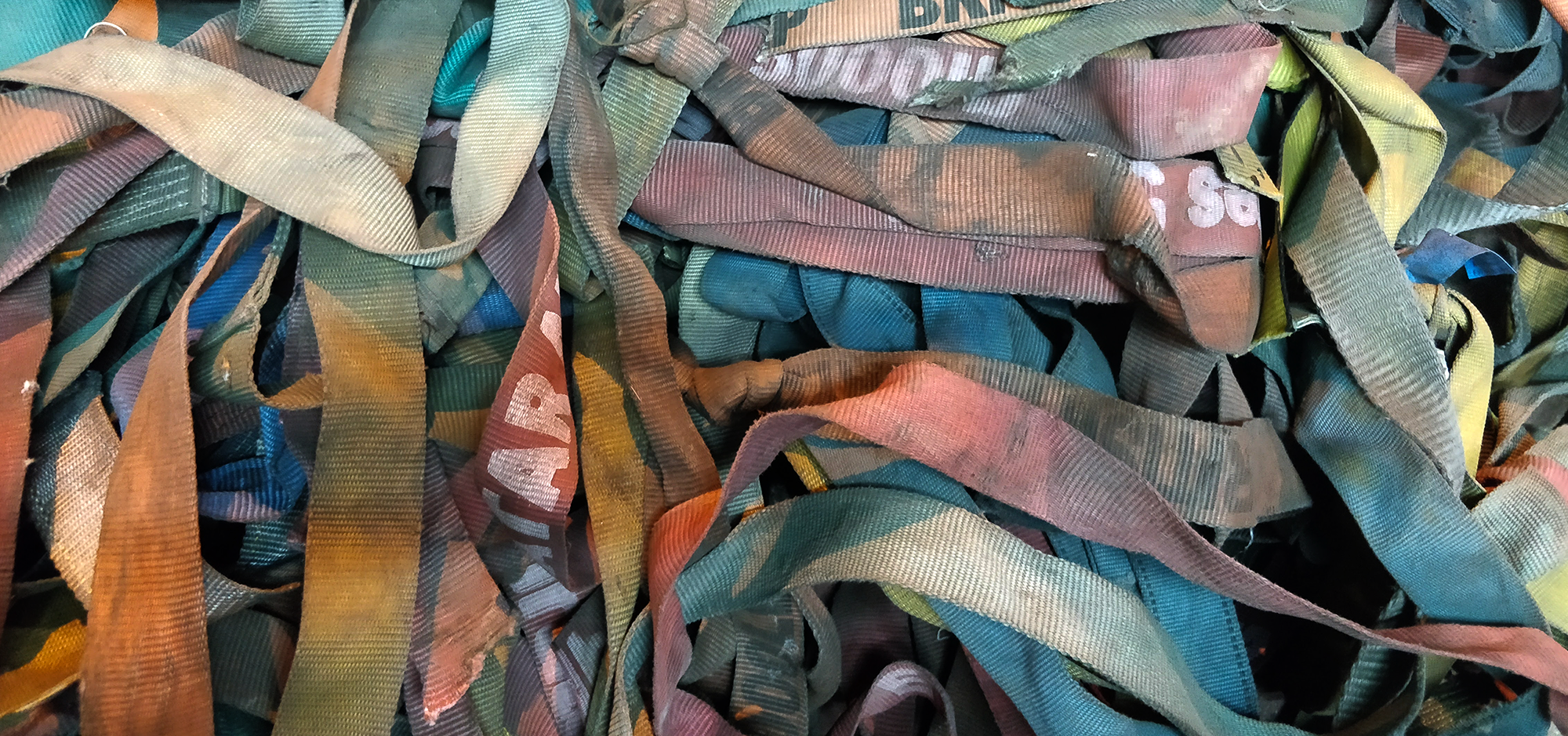 Before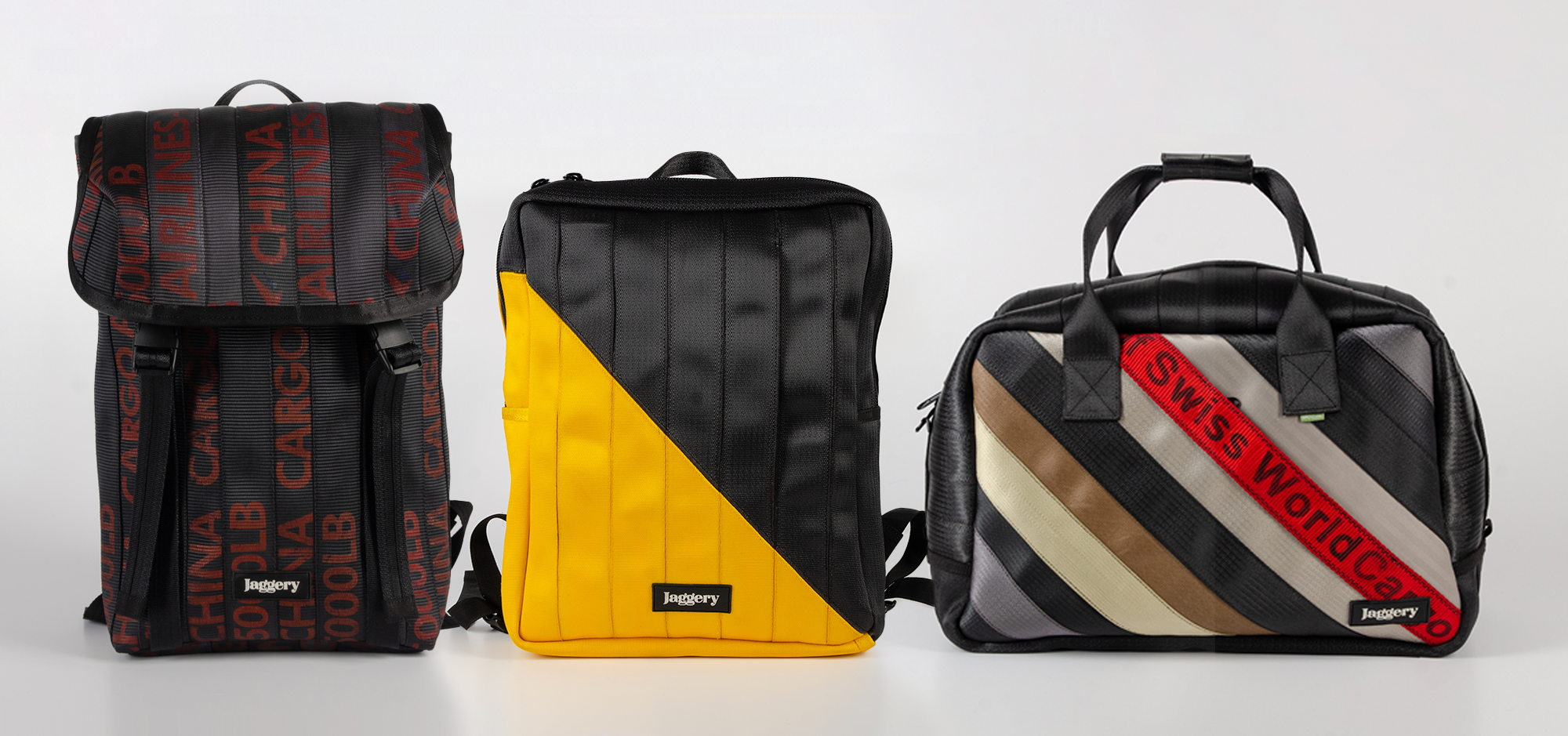 After