Eco-modern bags where edgy style meets purpose.
Explore our range of innovative designs that defy convention and redefine the concept of
modern fashion, while championing a circular economy and conscious consumerism.
Transforming waste into art, one bag at a time.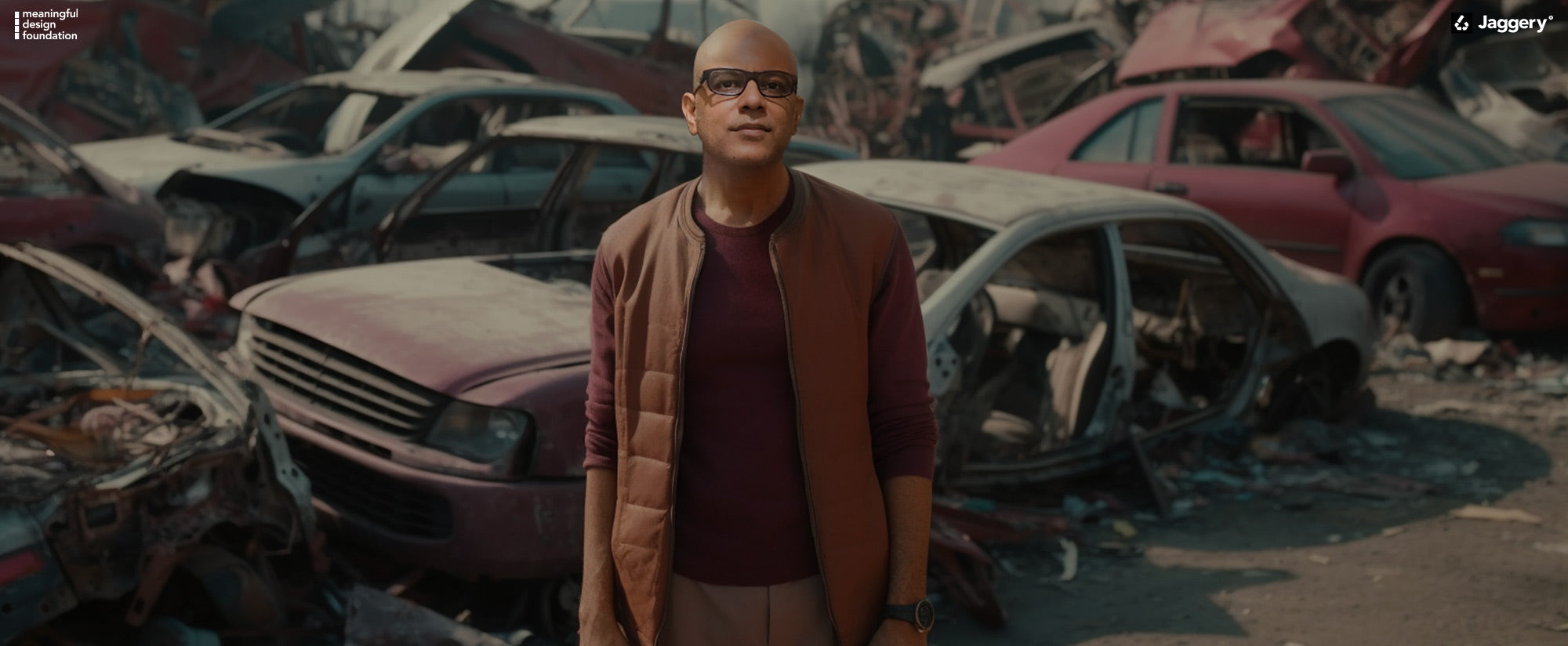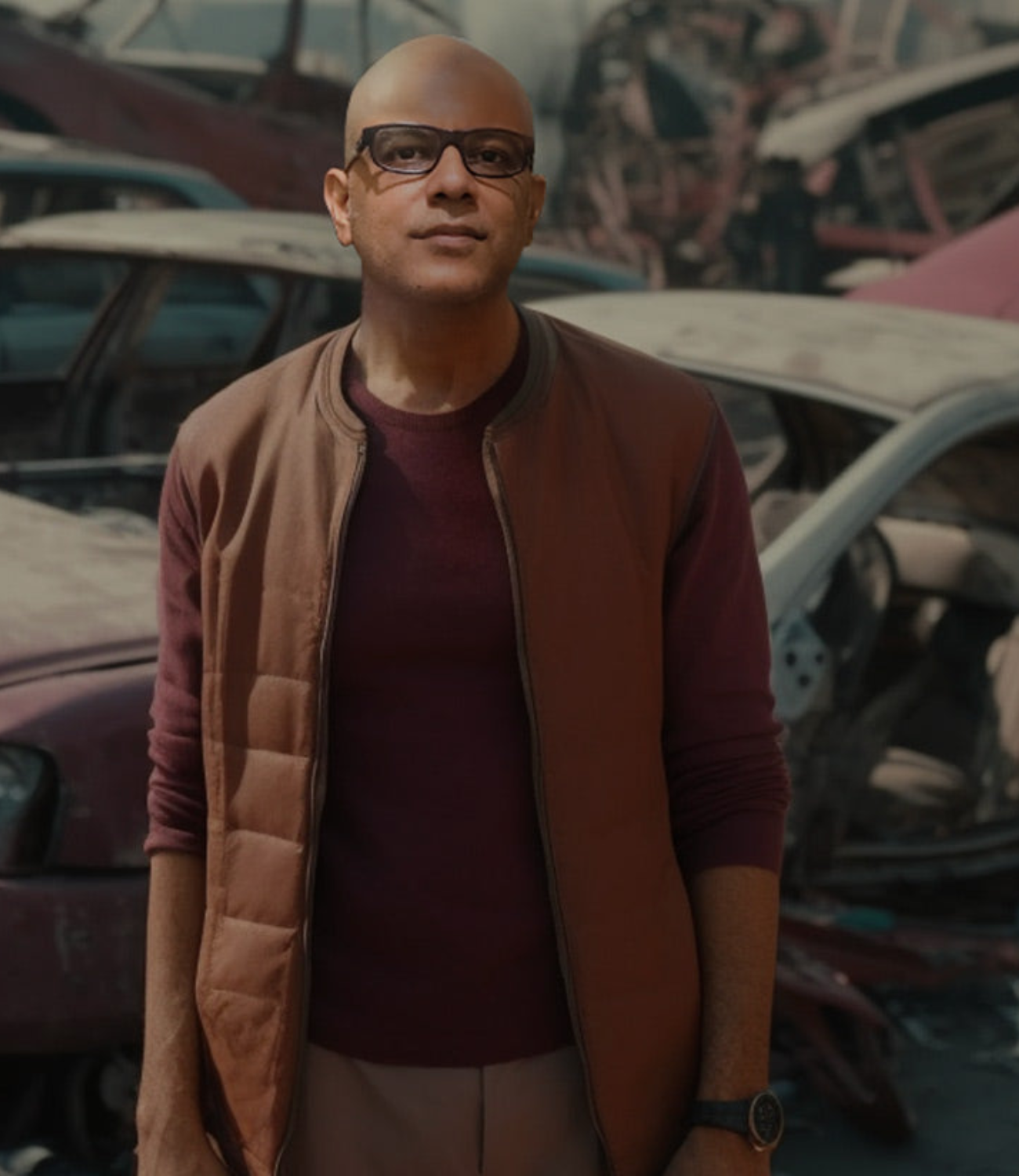 "The beauty of our bags lies not only in their design, but in the stories they carry – stories of sustainability, resilience, and the transformative power of conscious choices." 
- Gautam Malik, Founder of Jaggery
Unlocking new possibilities through collaborative efforts.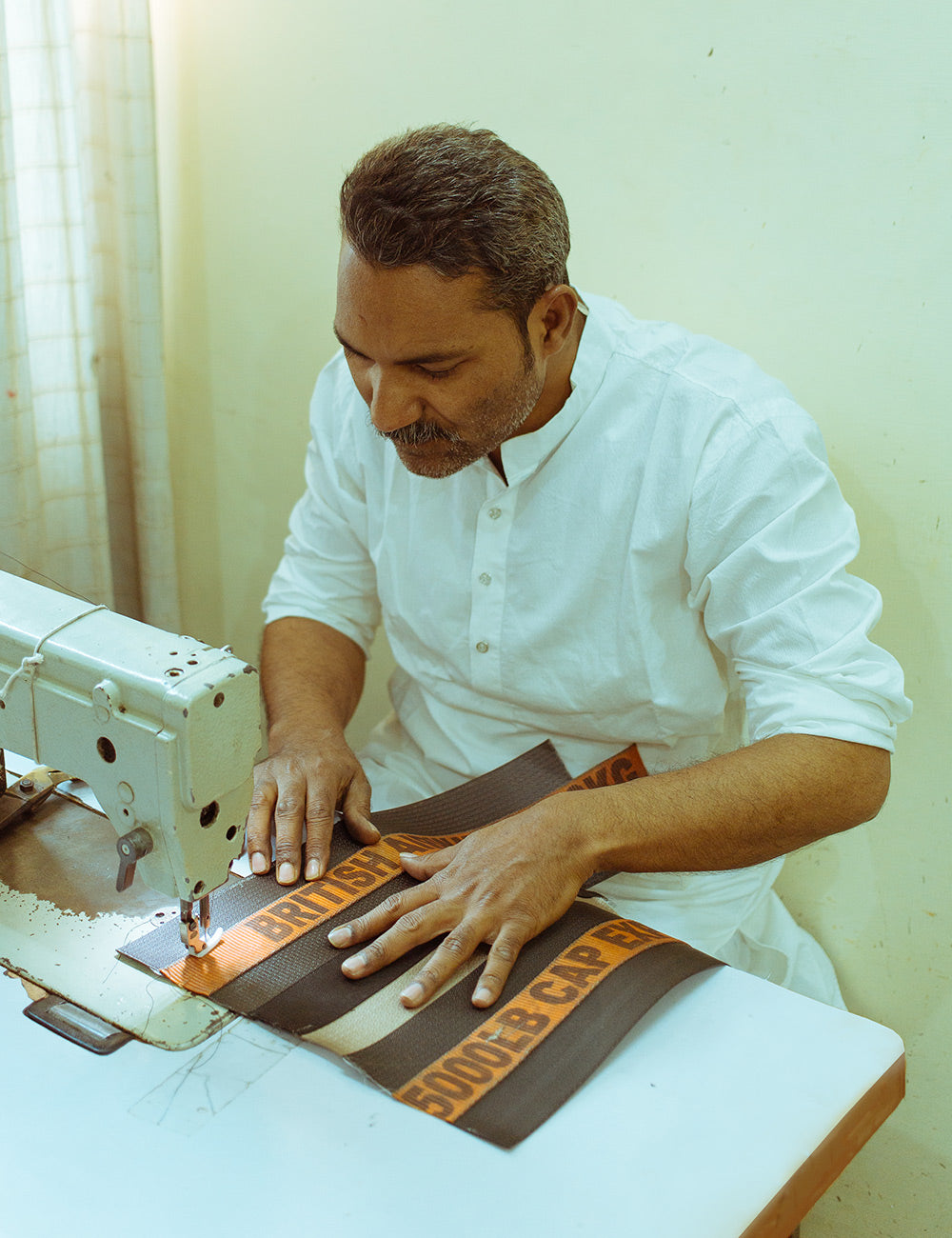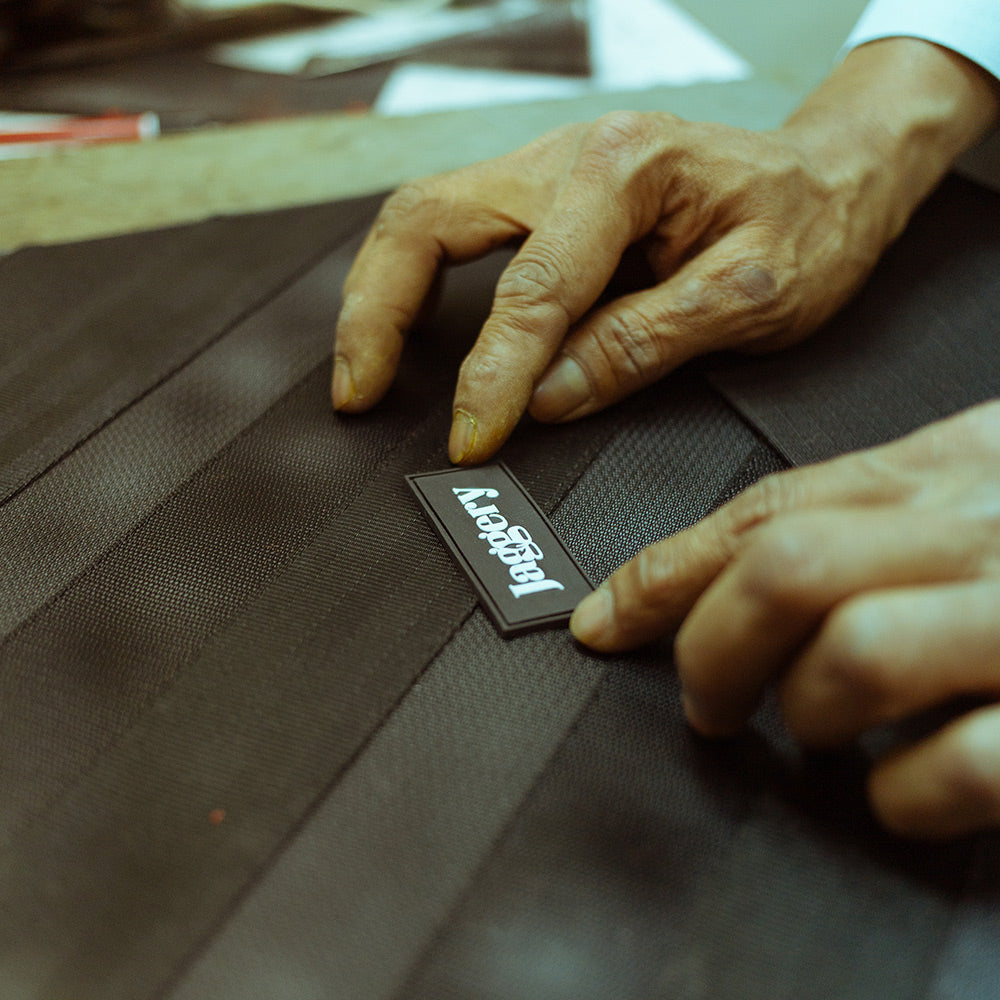 Collaborations
Our collaboration with fine art photographer Shoeb Mashadi.
Join us in "Celebrating Urban Decay" – a unique collaboration with photographer Shoeb Mashadi. Witness the beauty of the Jaggery's bags amidst decaying landfills and auto scrap yards, redefining the concept of beauty and sustainability. Get a sneak peek of the behind the scenes as well.
Explore Collaboration