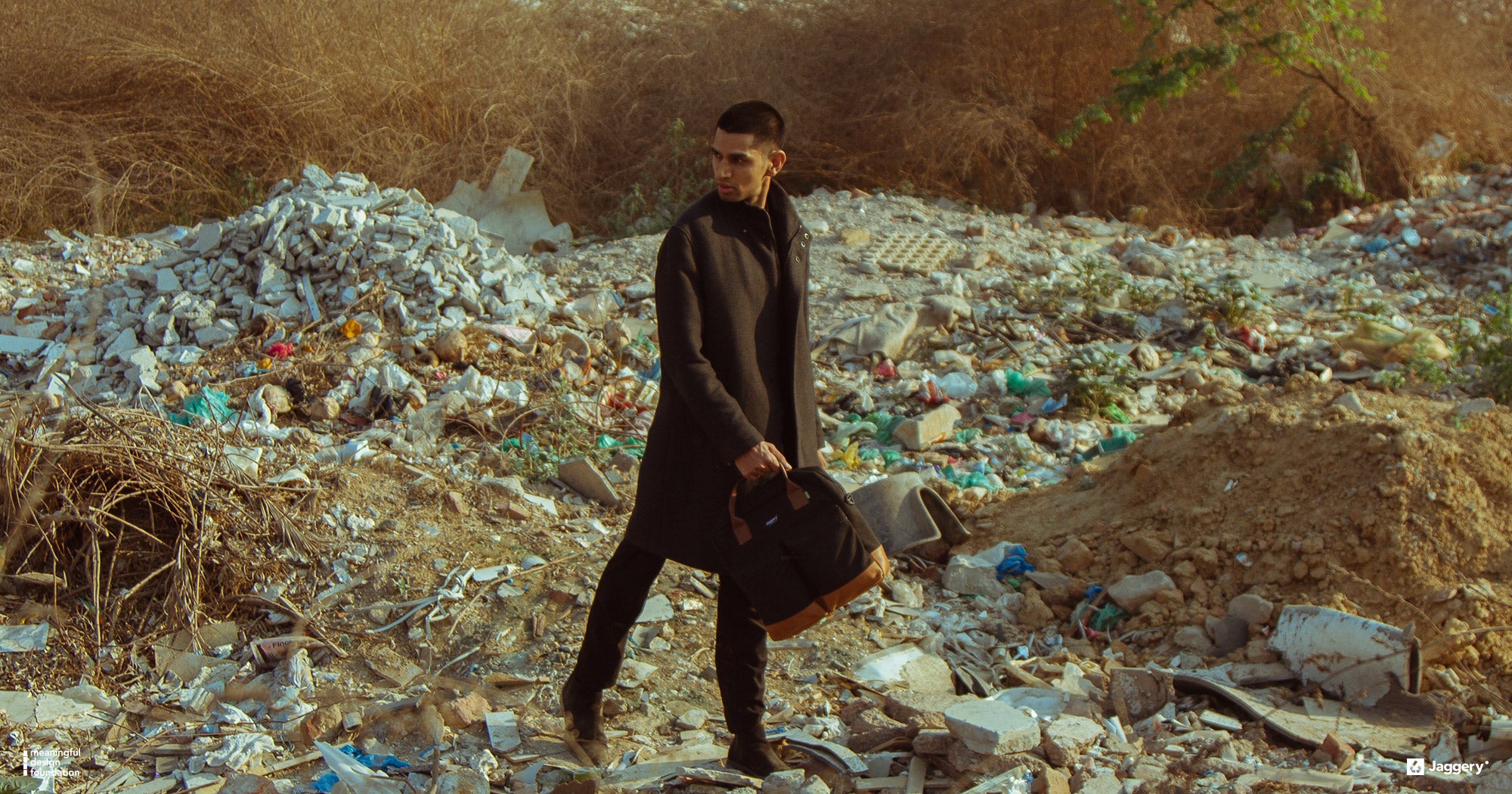 Signature Collections
Black Cappuccino
Black discarded army canvas, black rescued seat belts, and salvaged leather create a bold and comforting blend.
Introducing "Black Cappuccino" - a bold and unique collection of upcycled bags that combines the classic charm of leather with the ruggedness of ex-army canvas. The bags are made from salvaged leather and black canvas, with a mix of textures and tones that create a striking contrast. The end result is a range of products that are stylish, practical, and eco-friendly. With "Black Cappuccino," we are proud to be making a difference by repurposing materials that would otherwise go to waste and creating products that are both fashionable and environmentally responsible.
"I think the fashion industry has a responsibility to be sustainable. It's the second-most polluting industry in the world. But the most important thing is that it's the only industry that has the power to make a difference."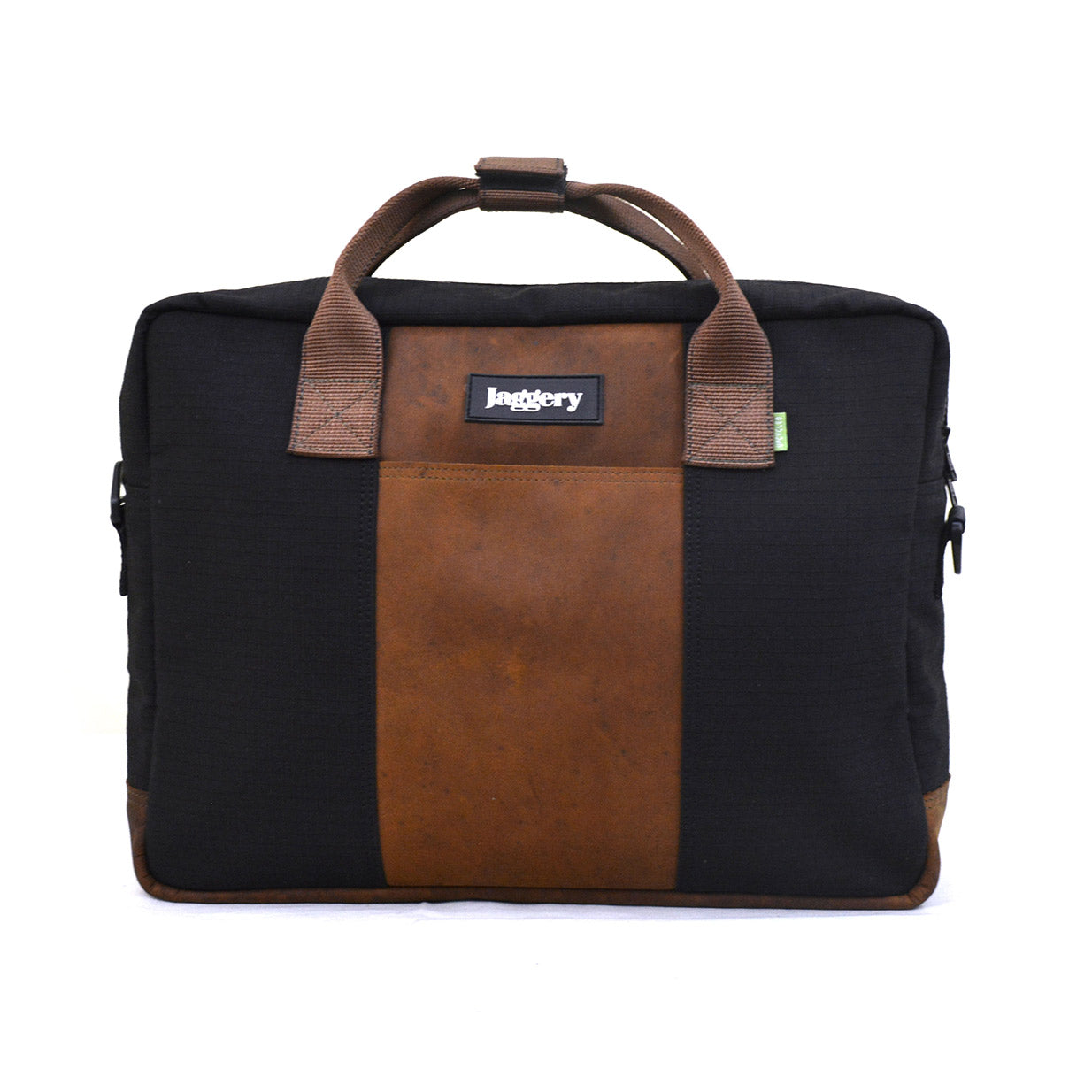 Bestseller from Black Cappuccino
Co-founder's Briefcase
Thoughtfully crafted to be the perfect companion for your daily endeavors. With its compact size and smart design, this bag is specifically tailored to fit all the essentials you need within arm's reach. Whether you're dashing through the city or navigating your way through a busy airport, this bag ensures that your must-have items are conveniently organized and readily accessible. From your smartphone and keys to your wallet and travel documents, everything finds its place in this versatile bag, allowing you to move effortlessly through your day with confidence and ease. Experience the convenience and functionality designed to keep up with your fast-paced lifestyle.
Shop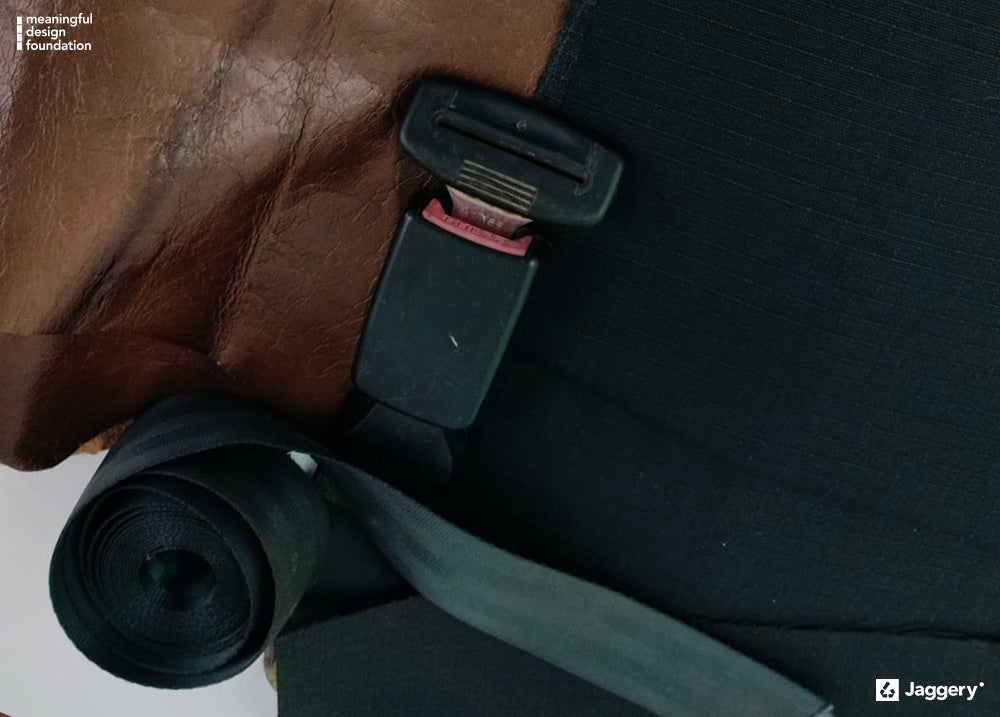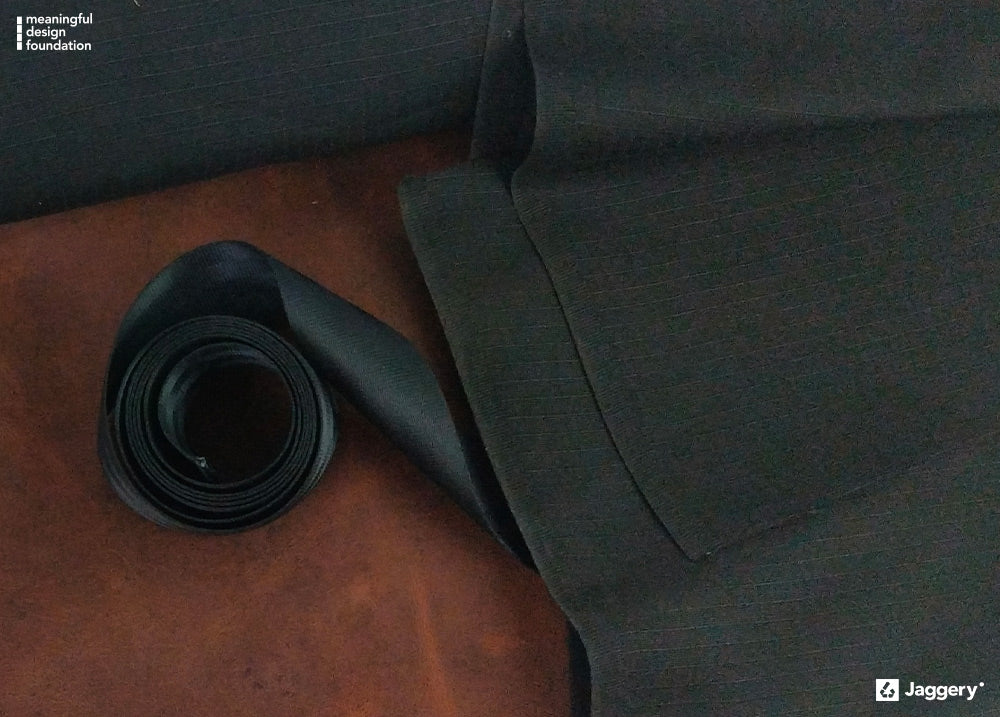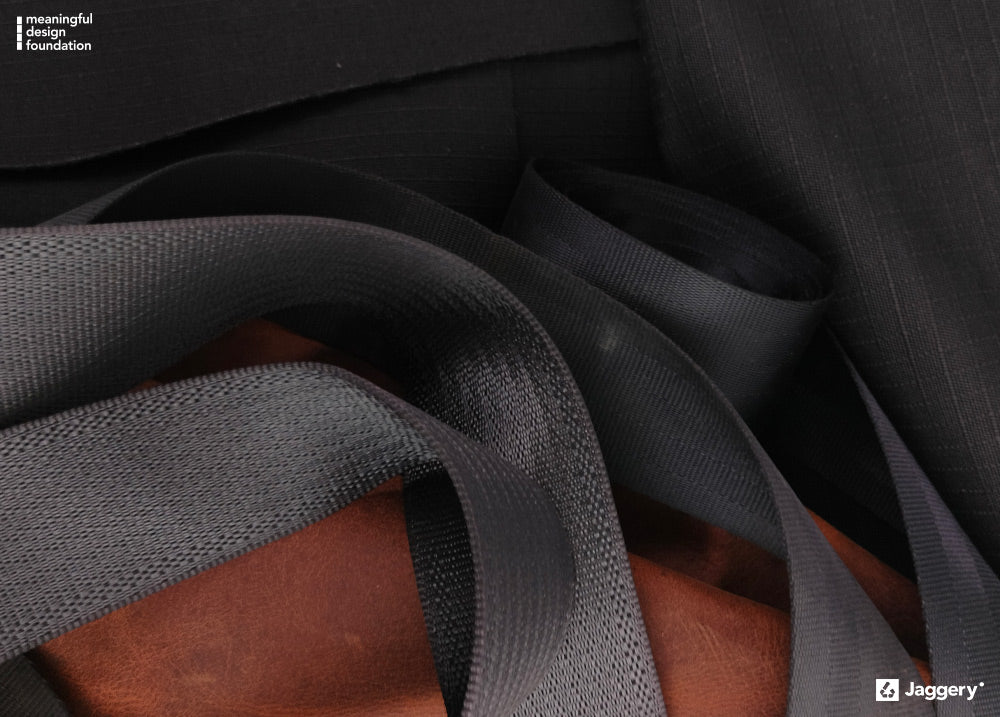 Black Cappuccino Hero Materials
Ex-army canvas, rescued car seat belts and salvaged leather
The Outback and Beyond Collection is an ode to adventure and exploration, inspired by the vast landscapes and untamed beauty of the outback. 
Black Cappuccino Hero Materials
Ex-army canvas, rescued car seat belts and salvaged leather
Crafted with precision, it combines ex-army olive green canvas, rescued car seat belts, and salvaged leather to create unique and durable bags.
Black Cappuccino Hero Materials
Ex-army canvas, rescued car seat belts and salvaged leather
Each piece tells a story of repurposing and breathes new life into materials that would have otherwise been discarded.
Black Cappuccino Hero Materials
Ex-army canvas, rescued car seat belts and salvaged leather
Explore this collection and embrace conscious consumption while embarking on your own wild adventures.
Transforming Waste to Value
Past-present comparison of rescued belts with their ecomodern avatars.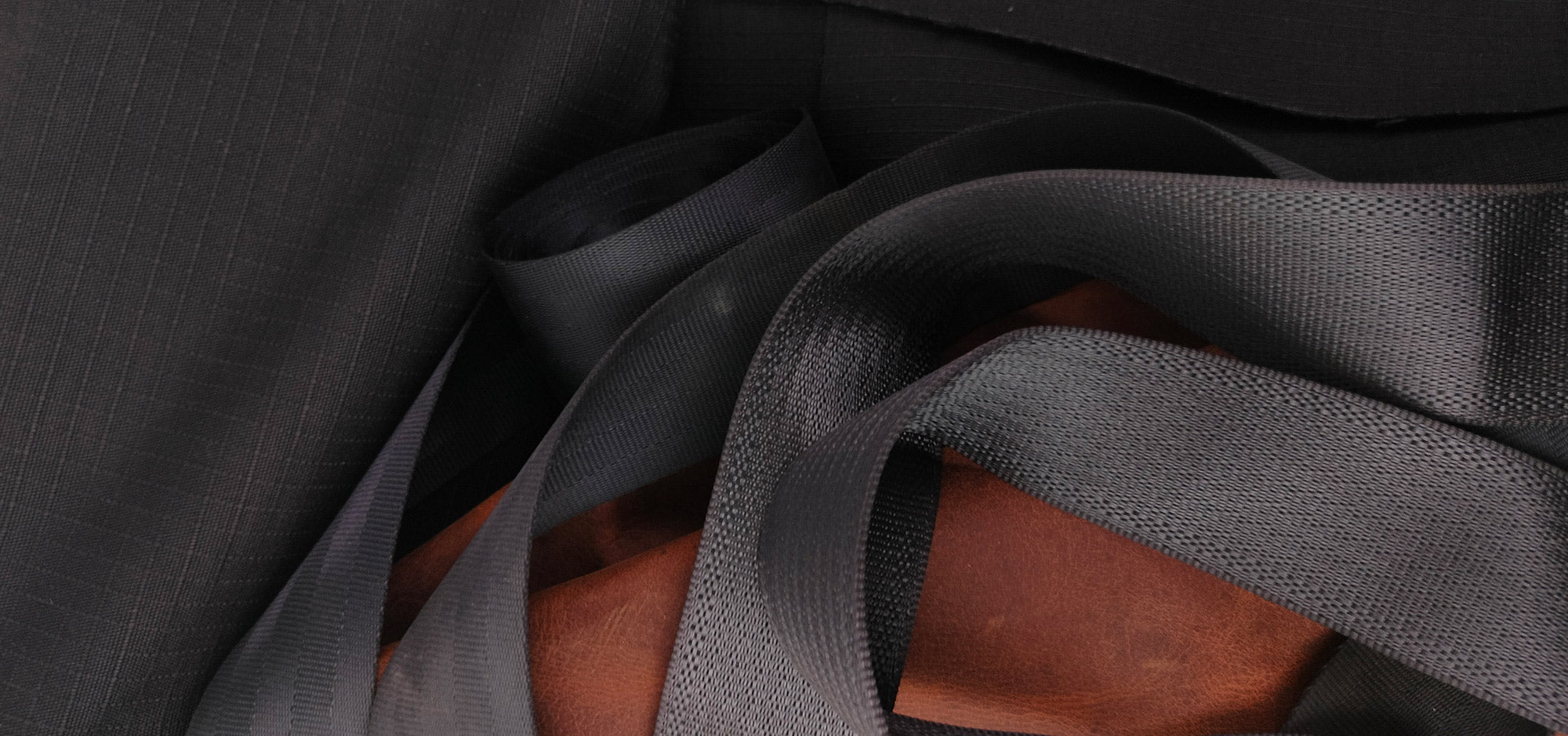 Before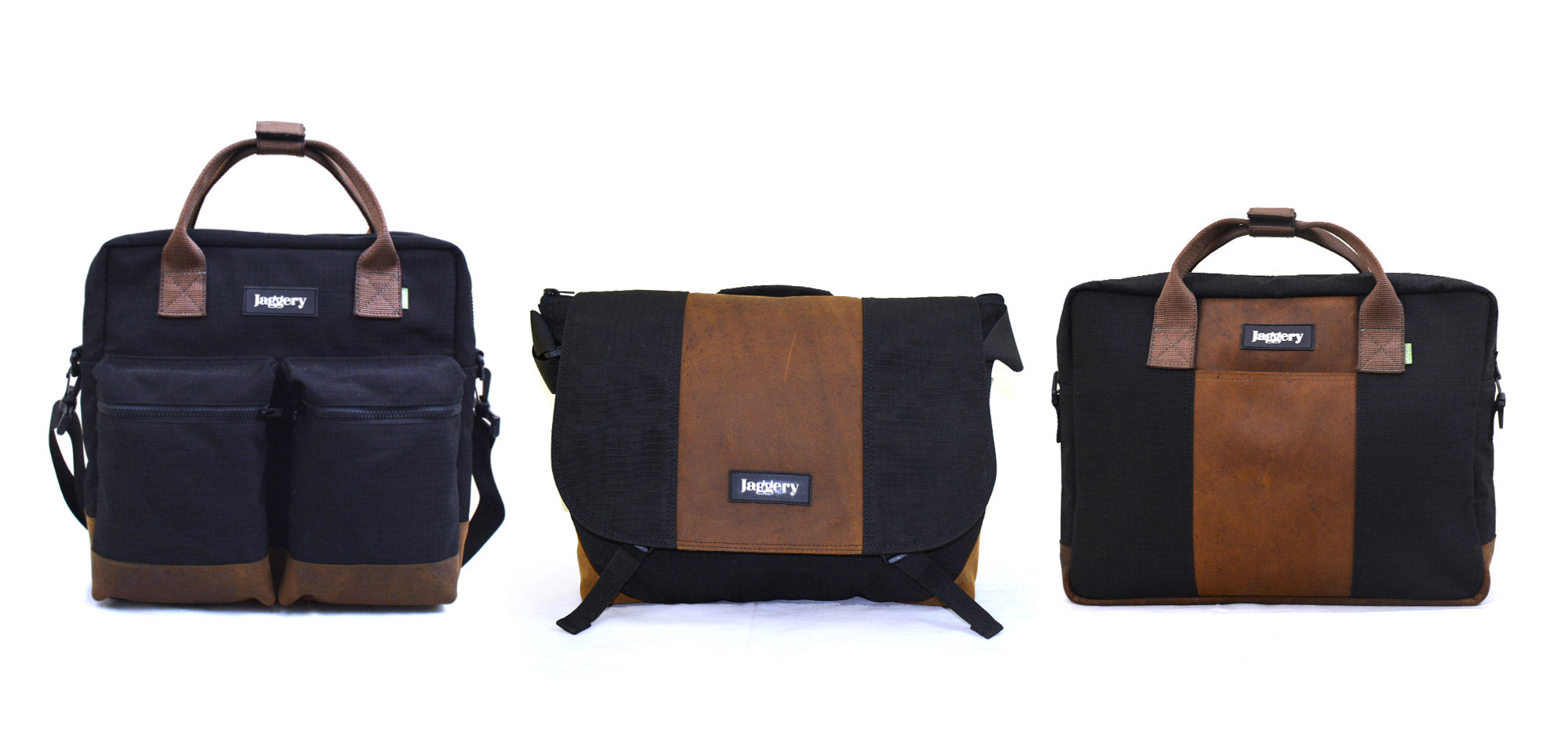 After
FAQs
Have a question ? We are here to help.
How are your products made sustainable?

Our products are made sustainable through upcycling and repurposing materials, embracing circular economy principles, and supporting fair trade practices, ensuring minimal environmental impact and positive social change.
How are your products good for me?

Our products are ethically crafted, sustainable, and of high quality, providing you with unique low carbon footprint choices for your lifestyle needs. By supporting our cause you will reduce waste from entering our landfills and help create employment opportunities for the disadvantaged communities.
How do you calculate the environmental impact of your products?

We calculate our environmental impact through a comprehensive life cycle assessment, considering factors such as raw material sourcing, manufacturing processes, transportation, and end-of-life considerations, to measure carbon emissions, resource consumption, and waste generation.
How do you measure the social impact of your products?

We assess our social impact through a rigorous evaluation that encompasses various aspects, including the livelihoods and well-being of artisans, gender equality and empowerment, community development, and support for marginalized groups. We utilize impact measurement frameworks and collaborate with partners to gather data and track the positive social outcomes generated by our products.
Where can I find your products?

You can find our products on our website and select retail partners who share our commitment to sustainability and ethical practices.
I have a question, how can I contact you?

For any questions or inquiries, please reach out to our customer support team via email or through the contact form on our website, and we will be happy to assist you promptly.