We use high grade end-of-life materials for our closed loop remanufacturing.
Our materials range from rescued car seat belts, decommissioned cargo belts, ex-army canvas, textile waste, kantha quilts, and bouncy castle.
Elevating circularity with style, collection by collection.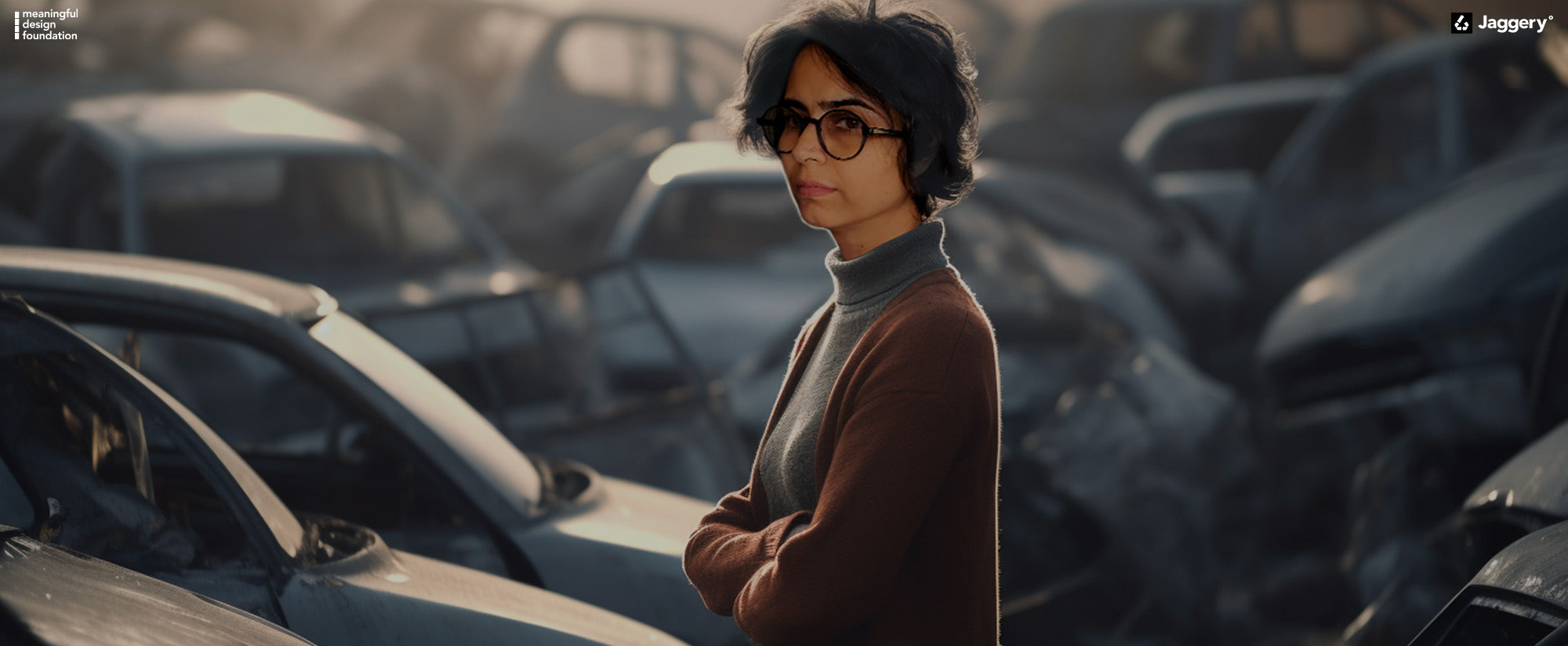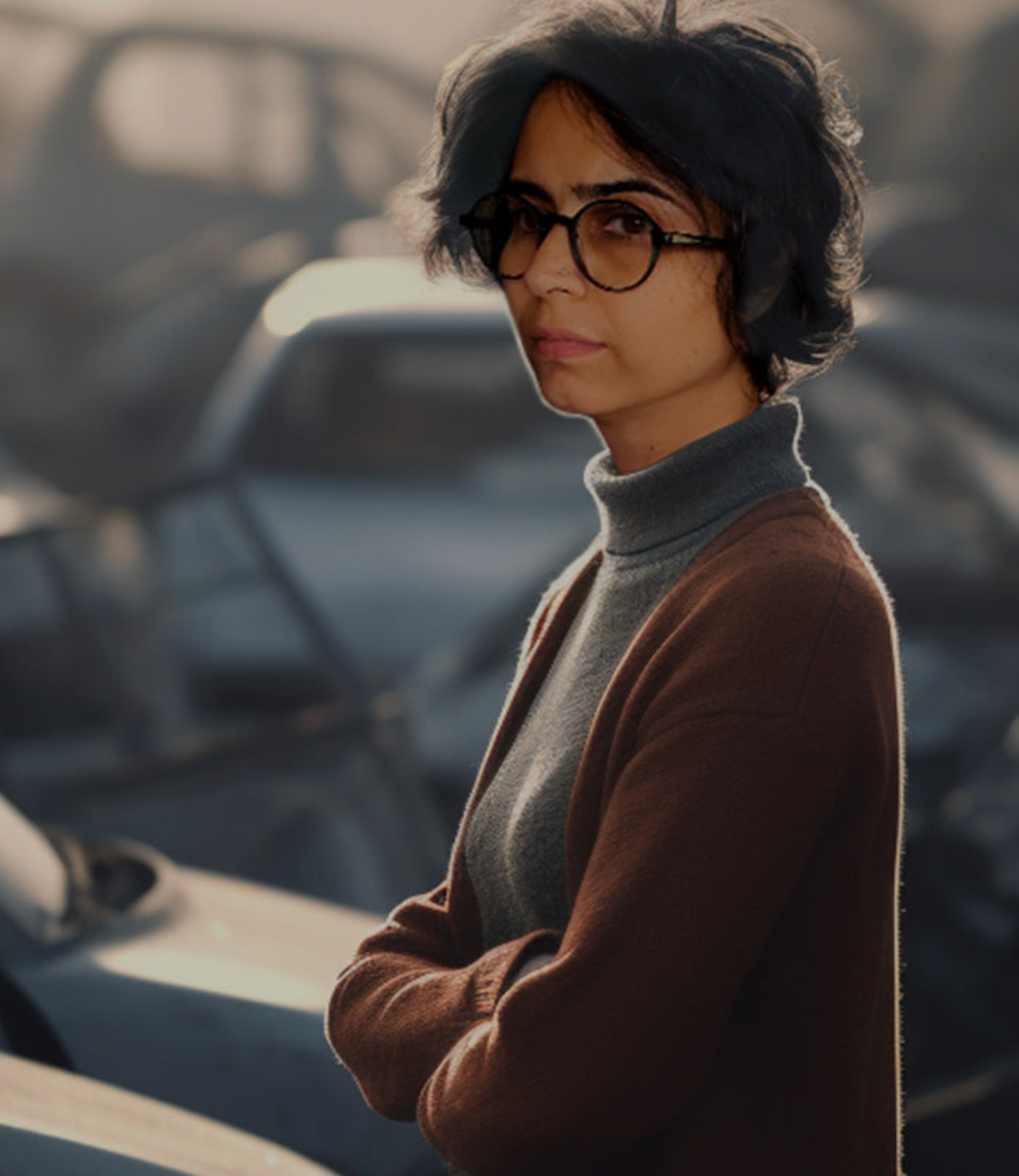 You have the power to make positive change when you realize that every Dollar, Euro, and Rupee that you spend counts as a Vote for the kind of world you want to live in."
-Bhawna Dandona, Co-founder of Jaggery
Unlocking new possibilities through collaborative efforts.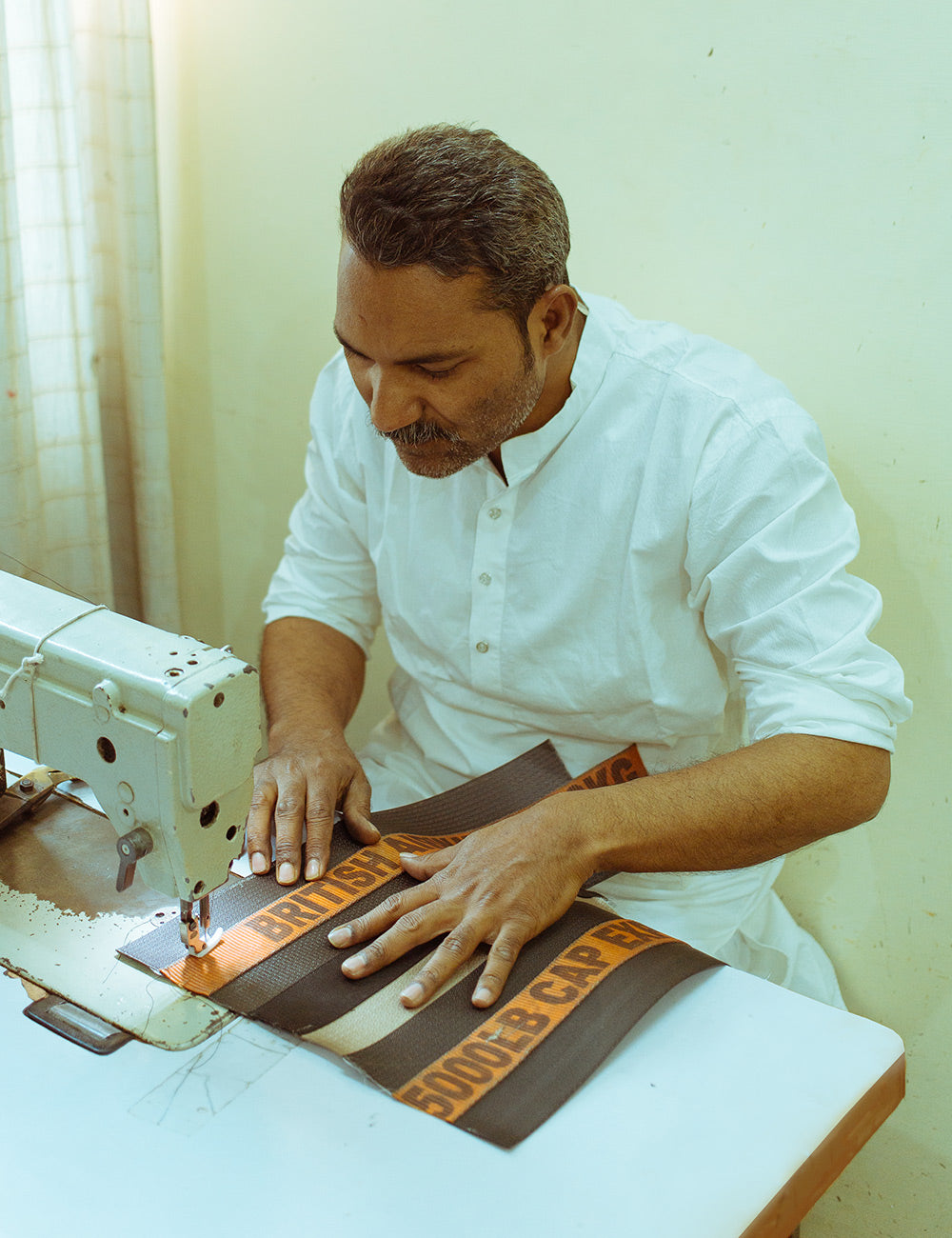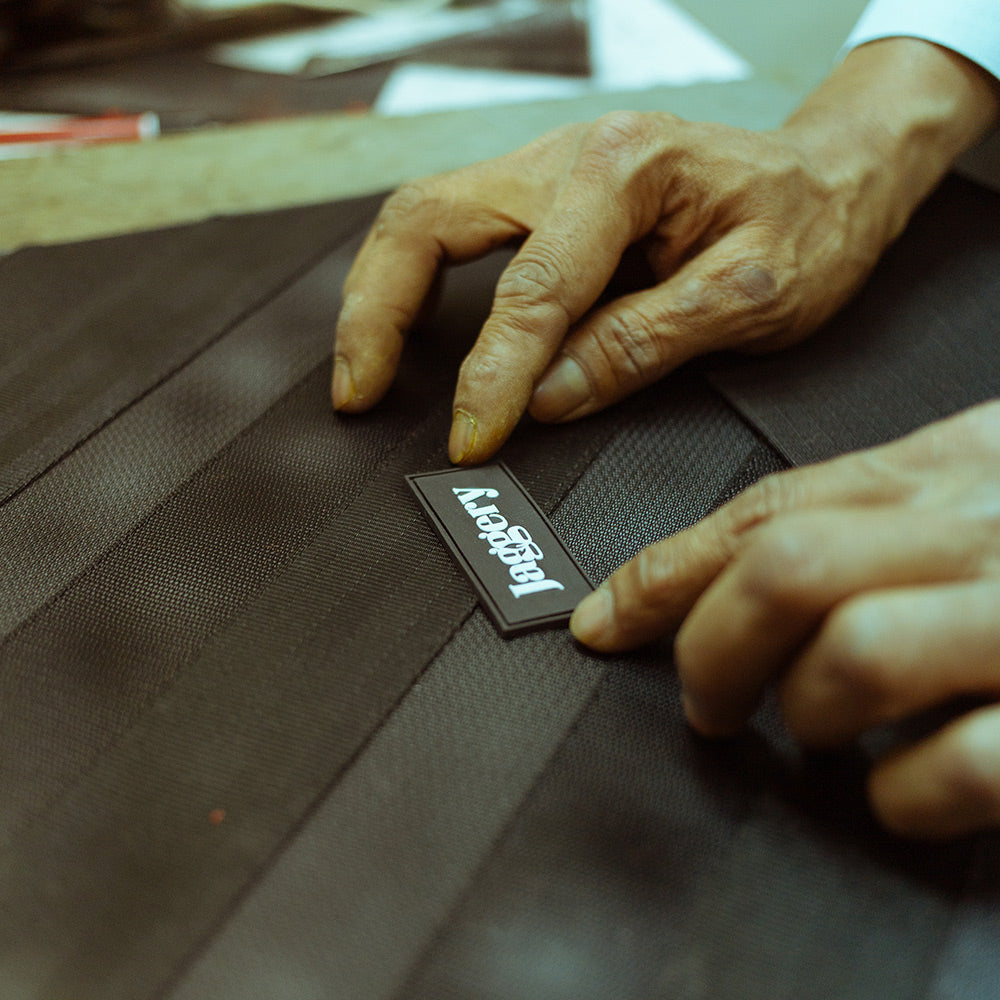 Collaborations
Our collaboration with fine art photographer Shoeb Mashadi.
Join us in "Celebrating Urban Decay" – a unique collaboration with photographer Shoeb Mashadi. Witness the beauty of the Jaggery's bags amidst decaying landfills and auto scrap yards, redefining the concept of beauty and sustainability. Get a sneak peek of the behind the scenes as well.
Explore Collaboration