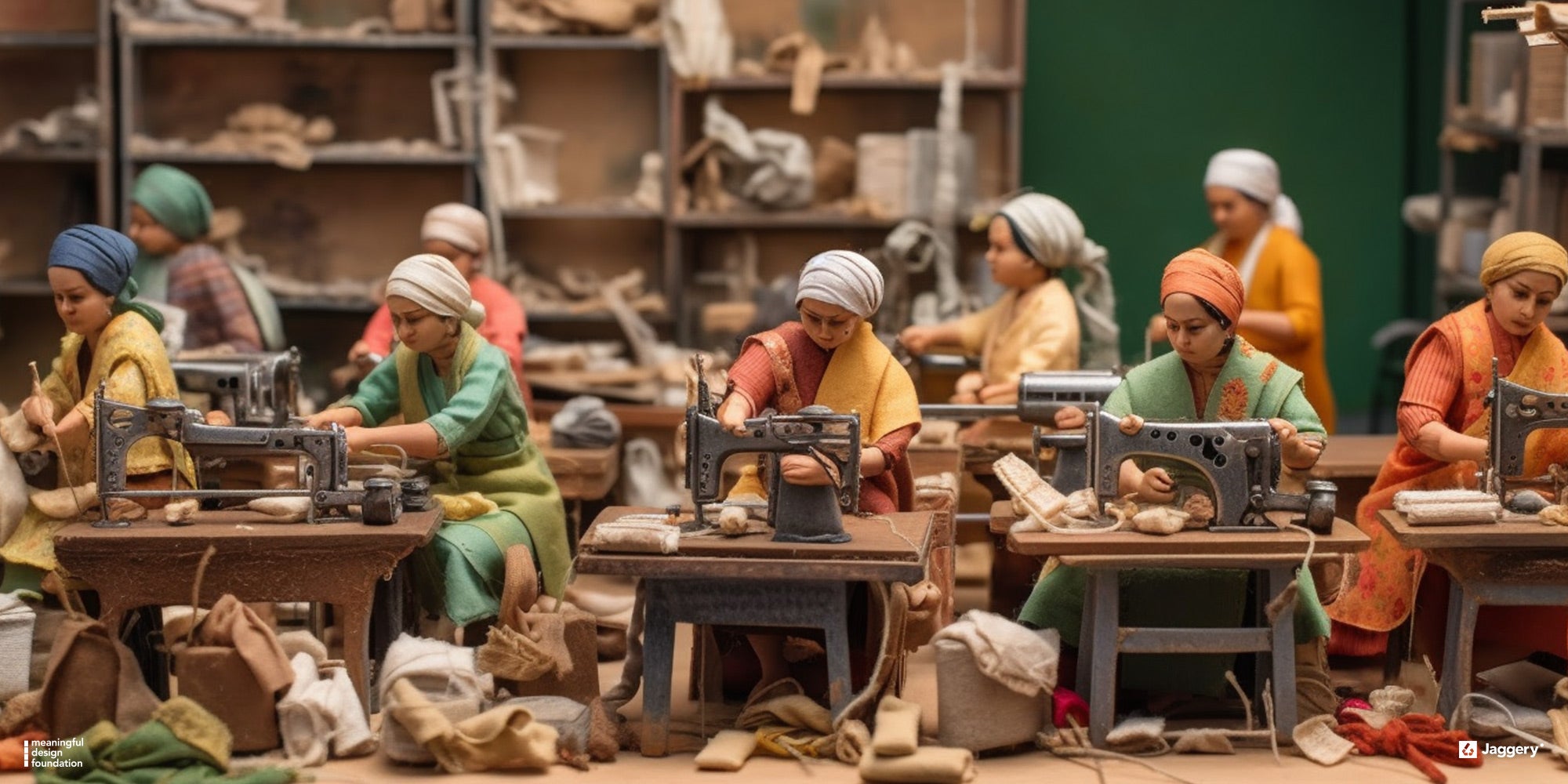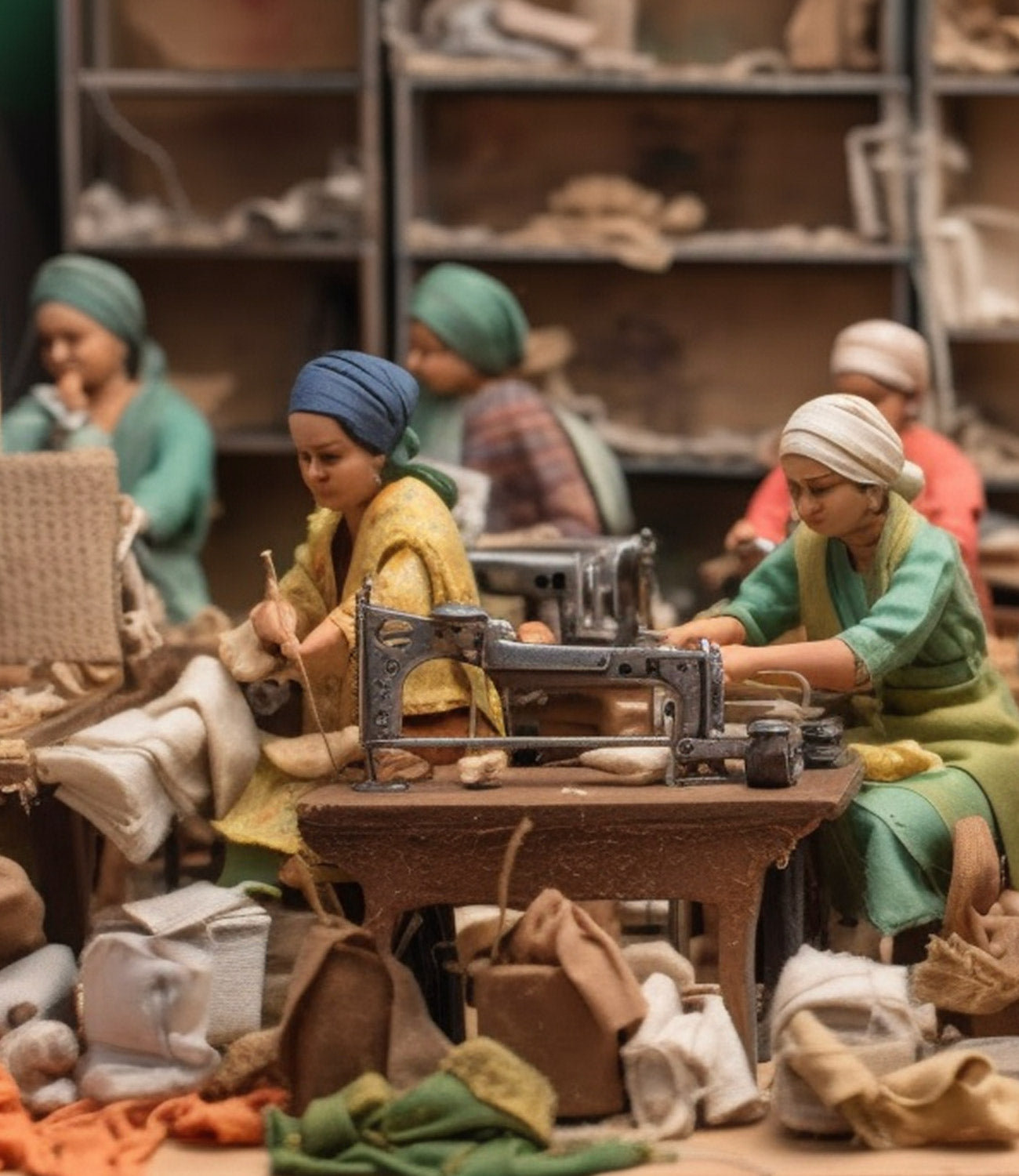 Our Impact
Empowering Lives and Building a Resilient Future
Discover the profound impact we're making through our innovative circular practices, empowering marginalized artisans, and contributing to a sustainable future.
Transforming lives, empowering communities, and shaping a sustainable future together.
Our Impact Areas
We are making a lasting impact on artisans' lives, reducing waste, preserving traditional crafts, supporting sustainable incomes, conserving water, and mitigating carbon emissions.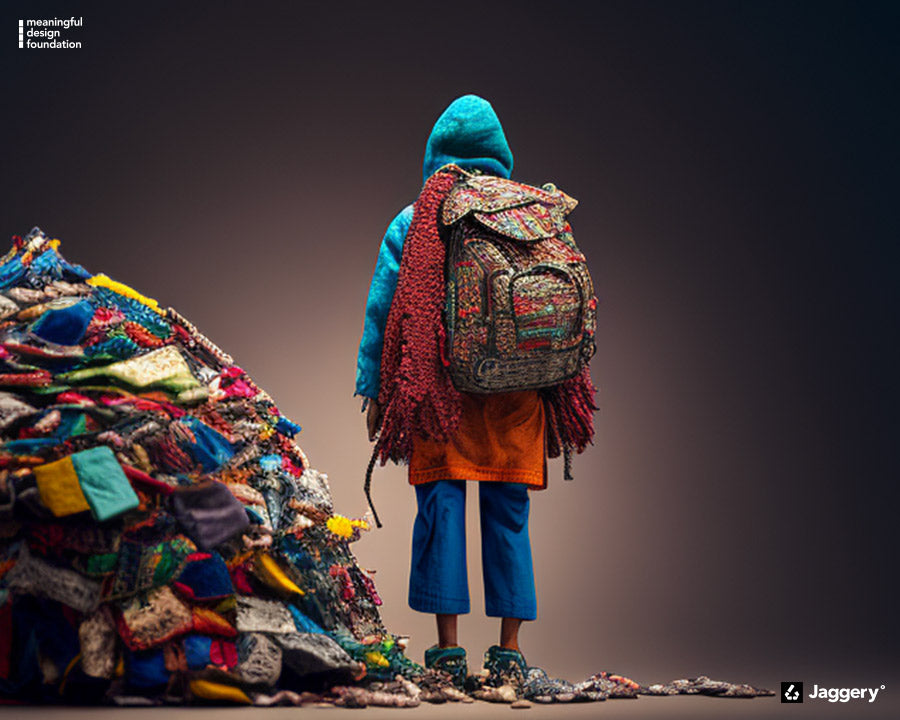 Waste Diversion
Car Seat Belts: Diverting a remarkable 13,500 kilometers of car seat belts from landfills.
Cargo Belts: Repurposing 5,600 kilometers of cargo belts, preventing them from becoming waste.
Bouncy Castle: Giving a new life to 3,700 kilometers of discarded bouncy castle materials.
Textile Waste: Diverting a significant 639,000 kilograms (639 tons) of textile waste from being disposed of.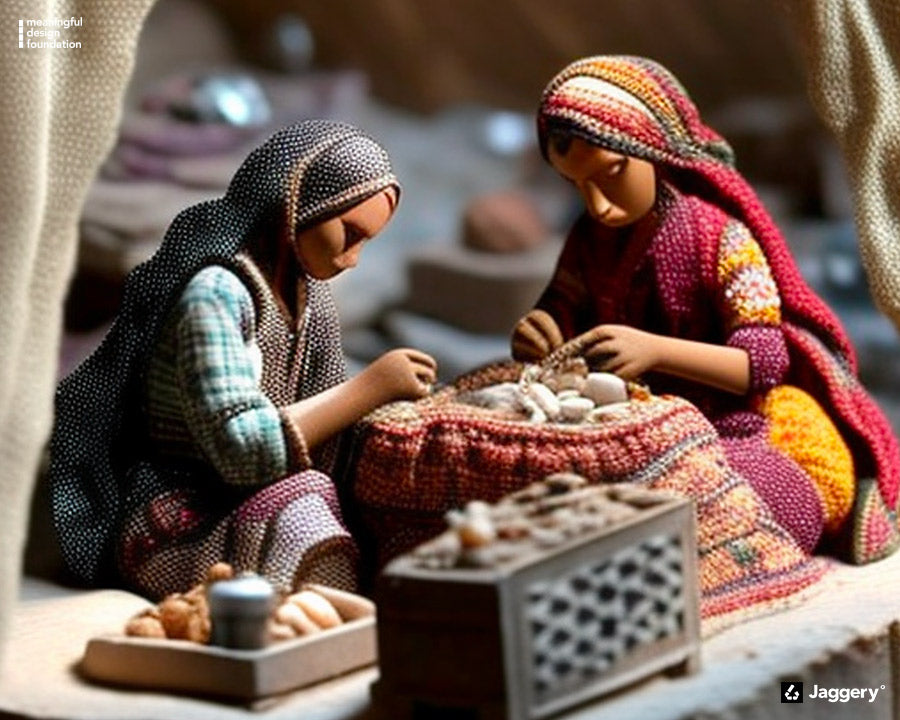 Crafts Revival
On-going collaborations: Partnering with 6 artisan clusters, rejuvenating traditional crafts such as kantha, pattu, ajrak, kalamkari, zardozi, and cane.
States covered: Engaging artisans from 6 different states, promoting regional craft heritage.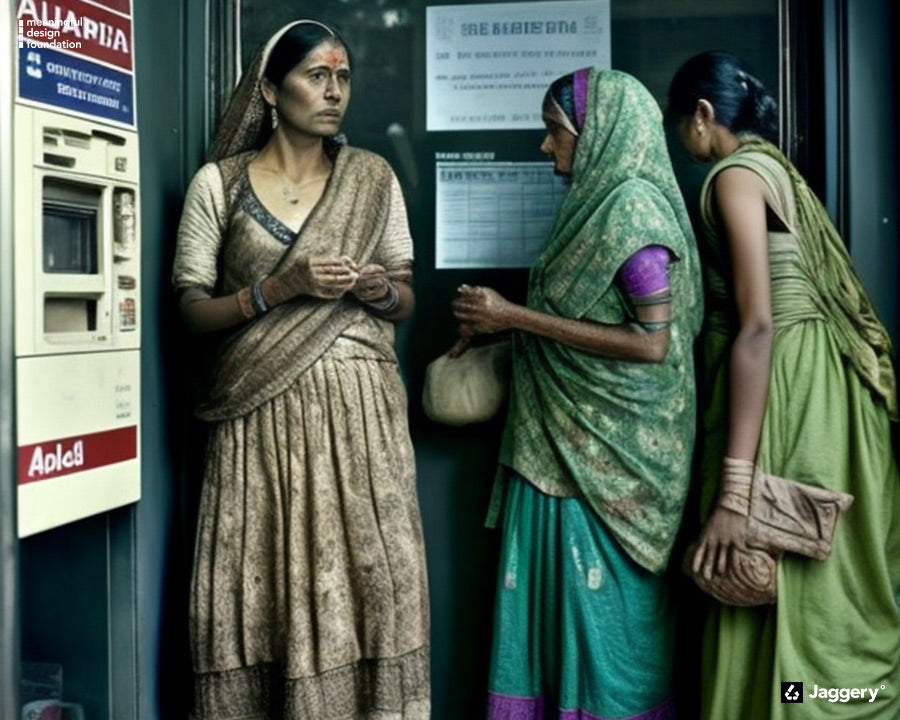 Income Generation
• Supporting livelihoods: Creating circular jobs that generate over ₹10,000 per month for India's working poor communities.
• Sustainable income: Empowering a team of 30+ artisans to earn ₹30,000+ per month since our inception in 2015.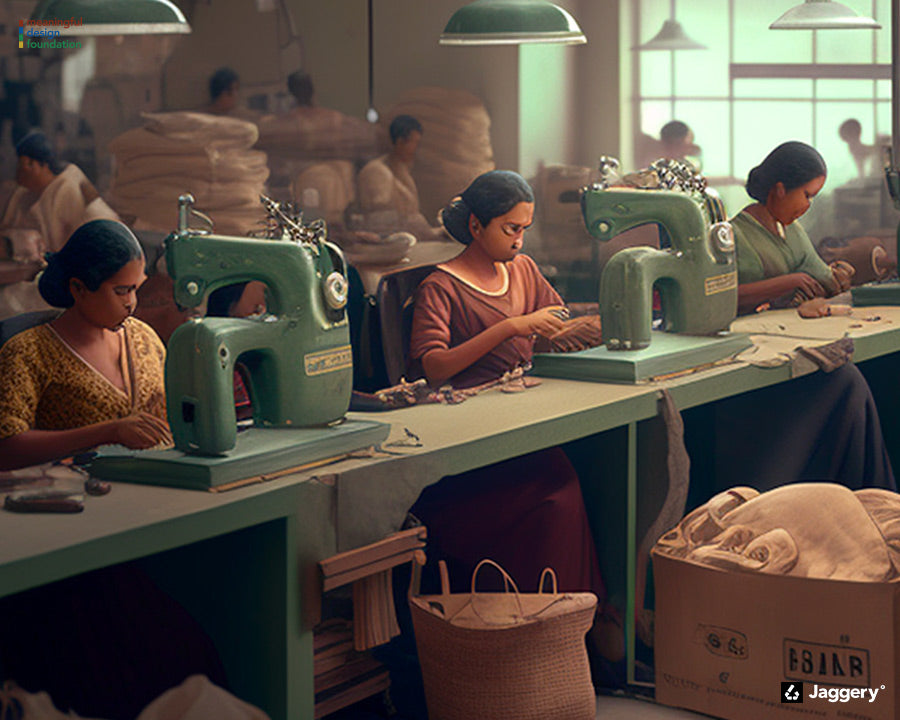 Artisans Supported
• Jaggery Hub: Empowering 12 artisans to showcase their skills and creativity.
• Jaggery Spokes: Collaborating with over 300 artisans from marginalized communities.
• Women Artisans: Providing opportunities for more than 45 talented women artisans.
• Self Help Groups: Supporting 6 self-help groups to enhance their livelihoods.
Water Footprint
• Water conservation: Saving an impressive 225,000 liters of water through our sustainable practices.
• Minimal usage: Utilizing only 0.75 liters of water per product, reducing water consumption significantly.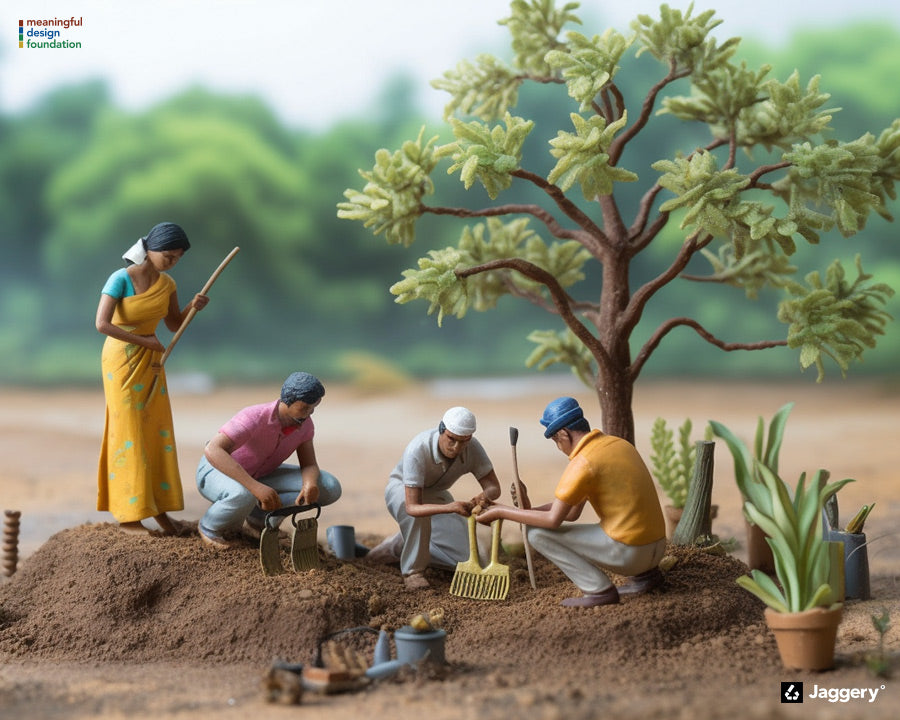 Carbon Sequestered
Trees planted: Planting 2 trees for every product sold in collaboration with tree plantation NGOs worldwide.
Low emissions: Ensuring a low footprint production process.
SDGs We Address
We're able to contribute to advancing a circular economy in India and our work aligns with and contributes to multiple UN SDGs.
We aim to inspire individuals and organizations to join us in this journey of creating a more sustainable and equitable world.
Primary Goals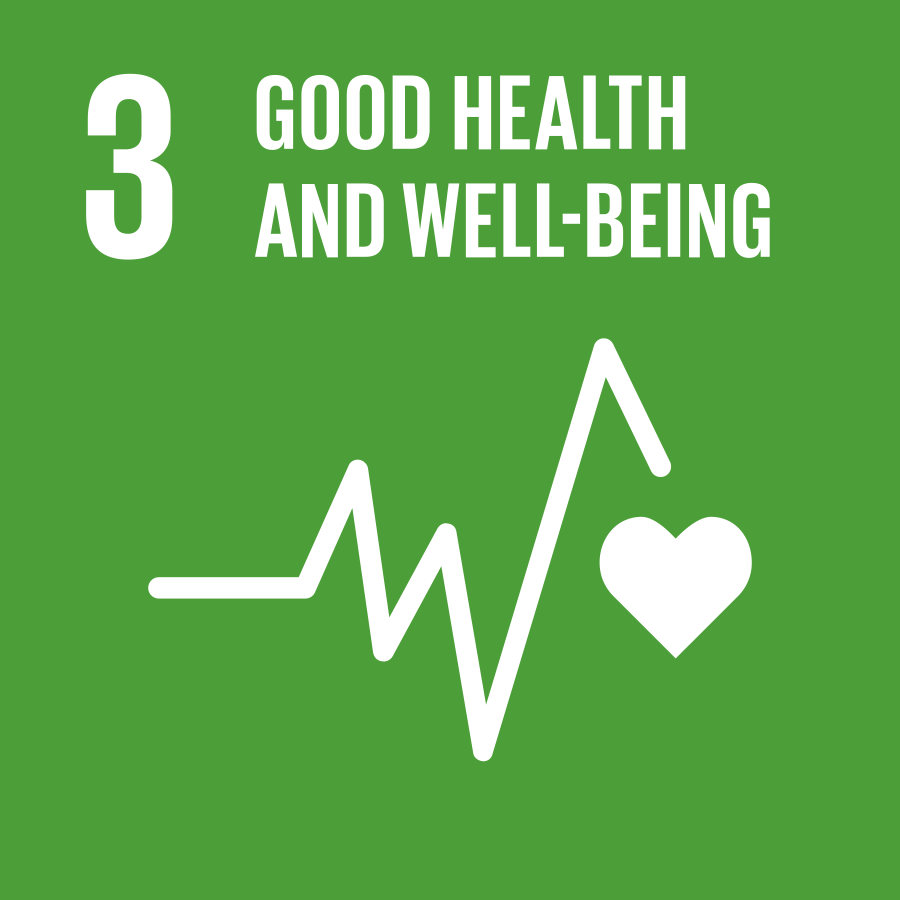 Through sustainable practices and providing a source of income, we enhance the well-being of artisans and their communities, promoting better health and improving their overall quality of life.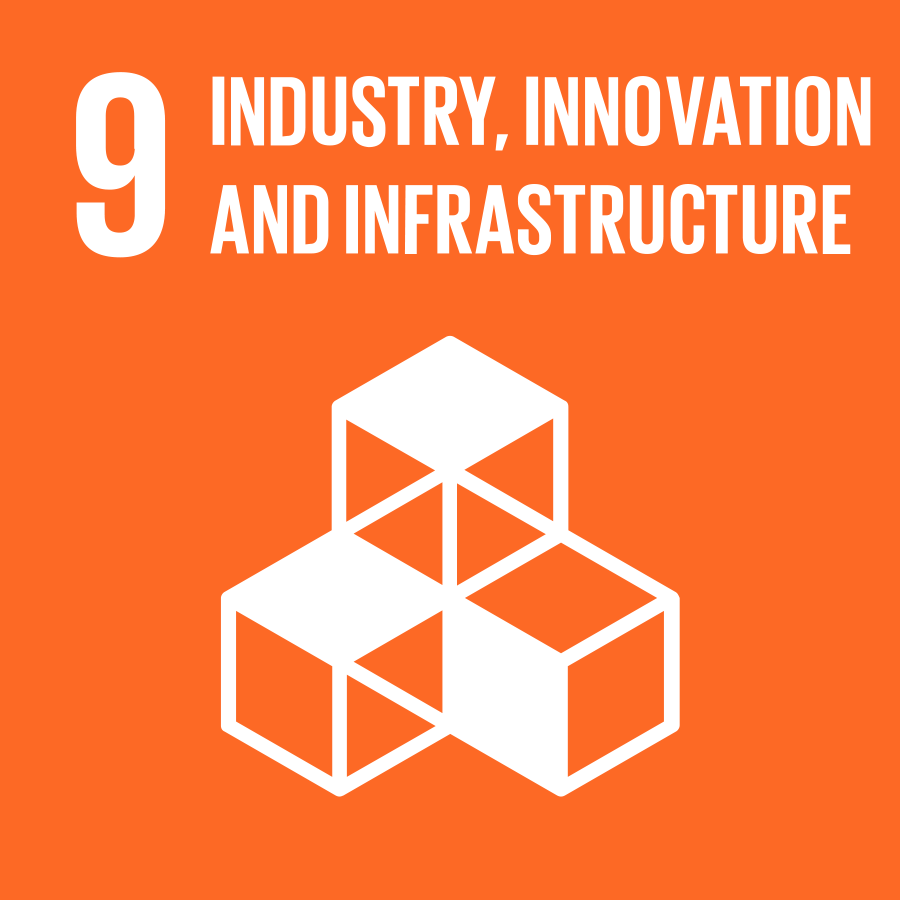 By incorporating innovation and design in our upcycled products, we contribute to the growth of sustainable industries, drive innovation, and encourage the development of eco-friendly infrastructure.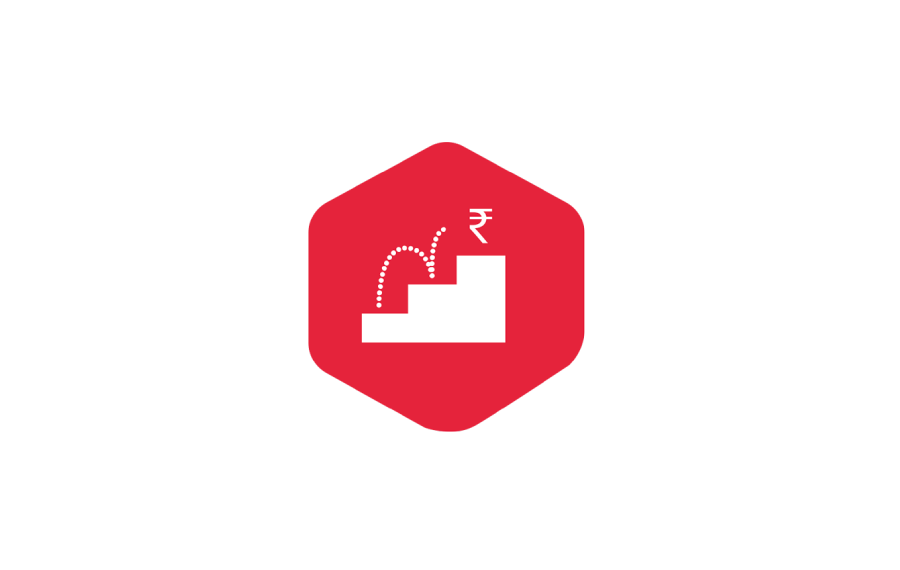 1. Living Wage Boost:
We strive to uplift our artisans and workers by ensuring they receive fair wages that support their basic needs and enable them to improve their quality of life.
2. Women Empowerment:
We are committed to fostering gender equality by creating an inclusive and empowering work environment that provides women with equal opportunities, empowerment, and the ability to thrive both at work and in their personal lives.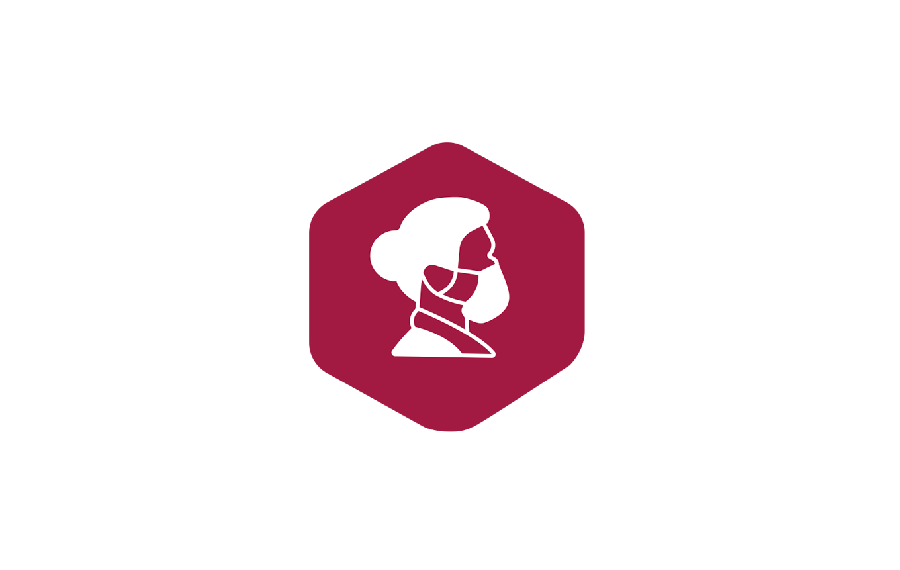 3. Fair Work Conditions:
We prioritize the well-being of our staff and artisans by providing safe, healthy, and fair work conditions that promote their physical and mental well-being, fostering a culture of respect, dignity, and collaboration.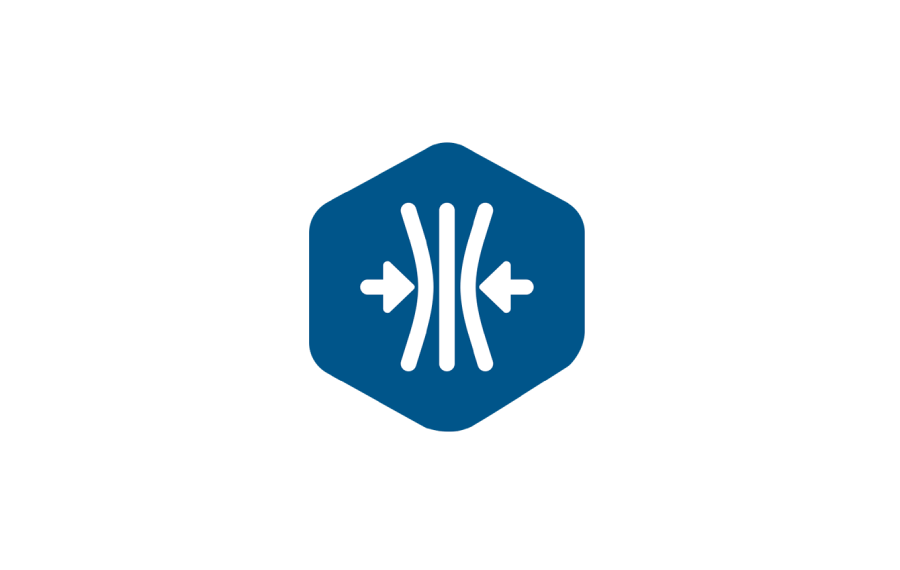 4. Crisis Resilience:
We are dedicated to building resilience among our workforce and communities, equipping them with the necessary tools, resources, and support to navigate and recover from crises, ensuring their livelihoods and well-being are safeguarded.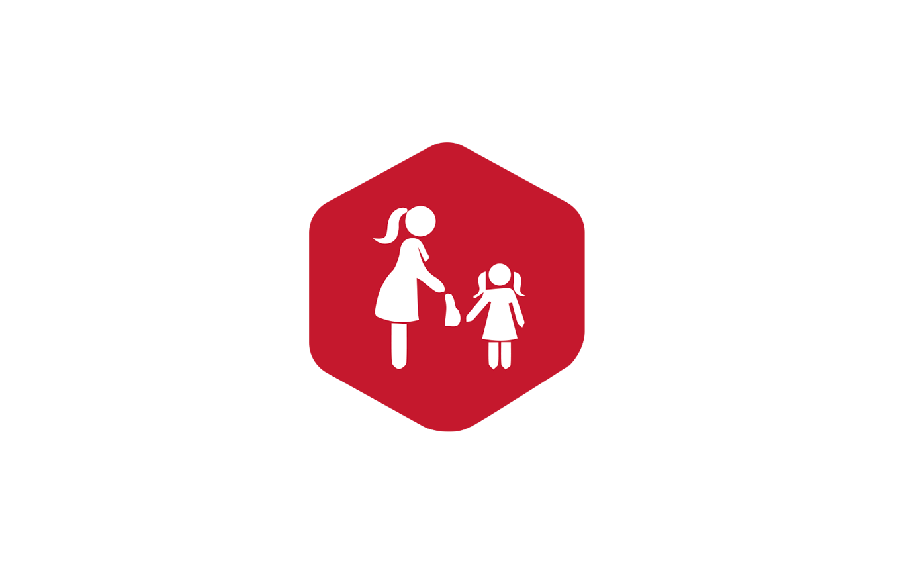 5. Better Future Standards:
Our aim is to raise the standards of living for future generations by promoting sustainable practices, responsible consumption, and production, and encouraging a conscious and mindful approach to lifestyle choices.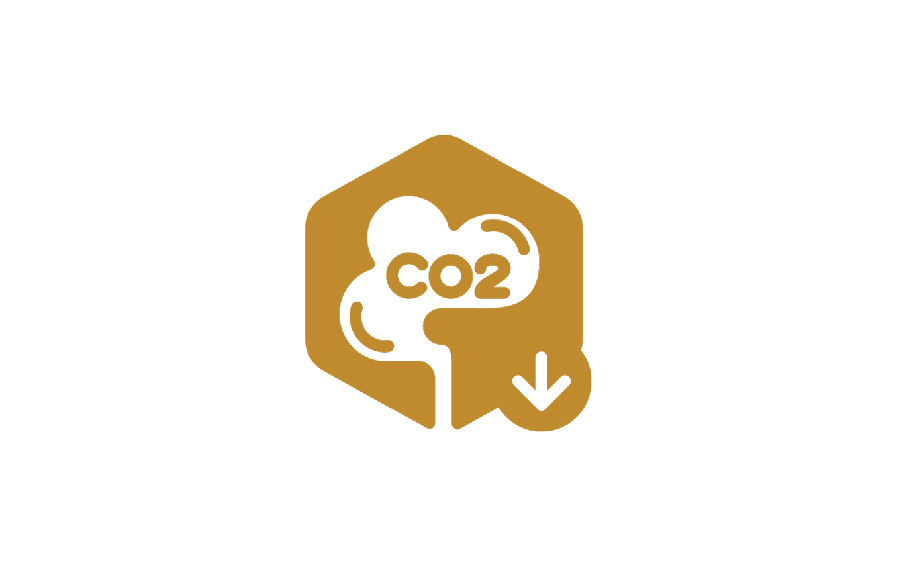 6. Climate Action:
Recognizing the urgent need to address climate change, we are committed to taking decisive actions that minimize our environmental footprint, promote eco-friendly practices throughout our supply chain, and contribute to the global efforts in mitigating climate change.
FAQ
Have a question ? We are here to help.
How are your products made sustainable?

Our products are made sustainable through upcycling and repurposing materials, embracing circular economy principles, and supporting fair trade practices, ensuring minimal environmental impact and positive social change.
How are your products good for me?

Our products are ethically crafted, sustainable, and of high quality, providing you with unique low carbon footprint choices for your lifestyle needs. By supporting our cause you will reduce waste from entering our landfills and help create employment opportunities for the disadvantaged communities.
How do you calculate the environmental impact of your products?

We calculate our environmental impact through a comprehensive life cycle assessment, considering factors such as raw material sourcing, manufacturing processes, transportation, and end-of-life considerations, to measure carbon emissions, resource consumption, and waste generation.
How do you measure the social impact of your products?

We assess our social impact through a rigorous evaluation that encompasses various aspects, including the livelihoods and well-being of artisans, gender equality and empowerment, community development, and support for marginalized groups. We utilize impact measurement frameworks and collaborate with partners to gather data and track the positive social outcomes generated by our products.
Where can I find your products?

You can find our products on our website and select retail partners who share our commitment to sustainability and ethical practices.
I have a question, how can I contact you?

For any questions or inquiries, please reach out to our customer support team via email or through the contact form on our website, and we will be happy to assist you promptly.