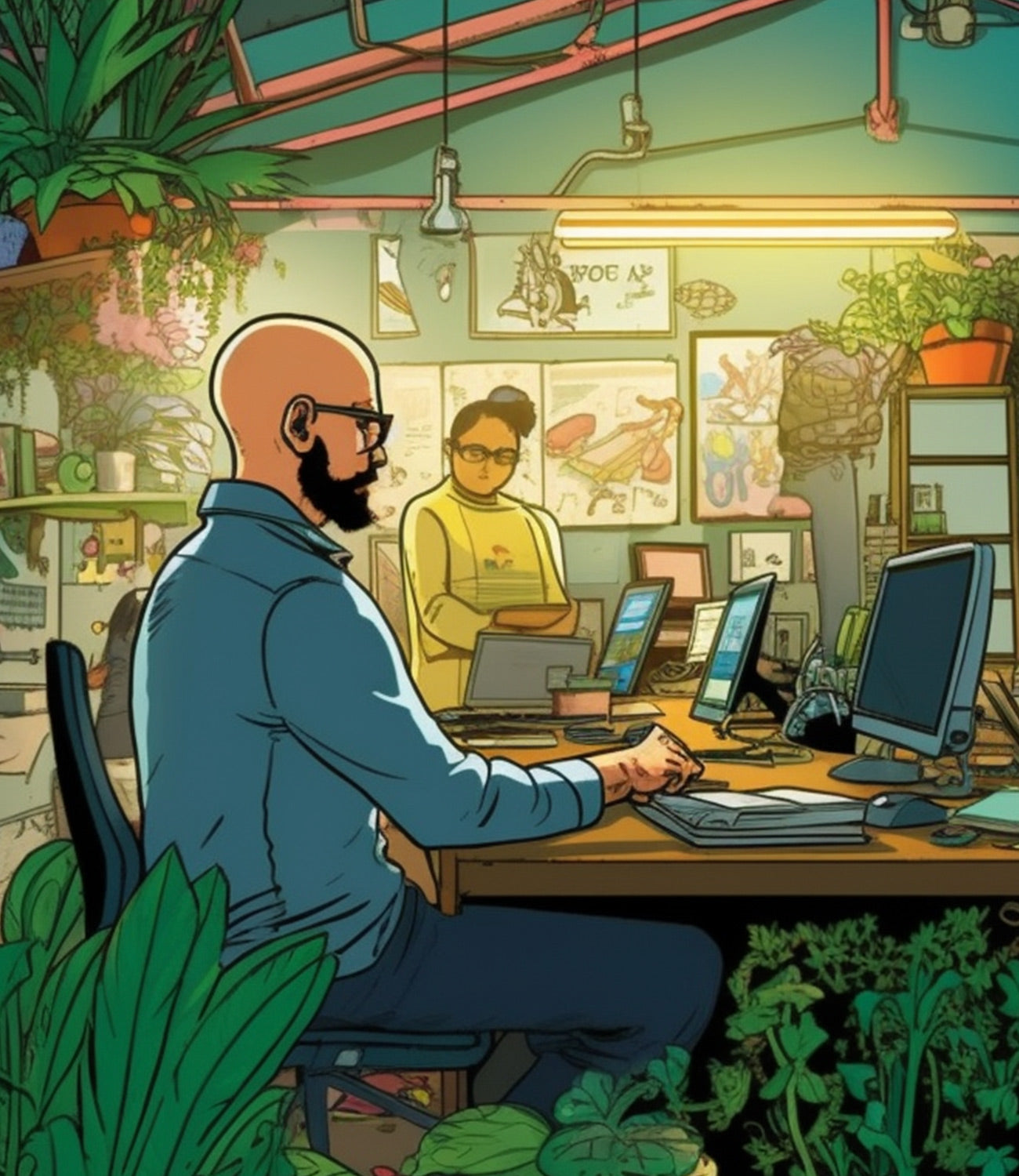 Contact Us
Get in Touch with the Jaggery Crew
Send us a message
Do you have any questions or comments?
We're currently receiving a lot of messages and working hard to respond as quickly as we can. Just wanted to let you know that it might take us up to 2 business days to get back to you. Thanks for your understanding and patience!
Email us directly
We are available from monday to saturday. Our customer service will get back to you as soon as possible.