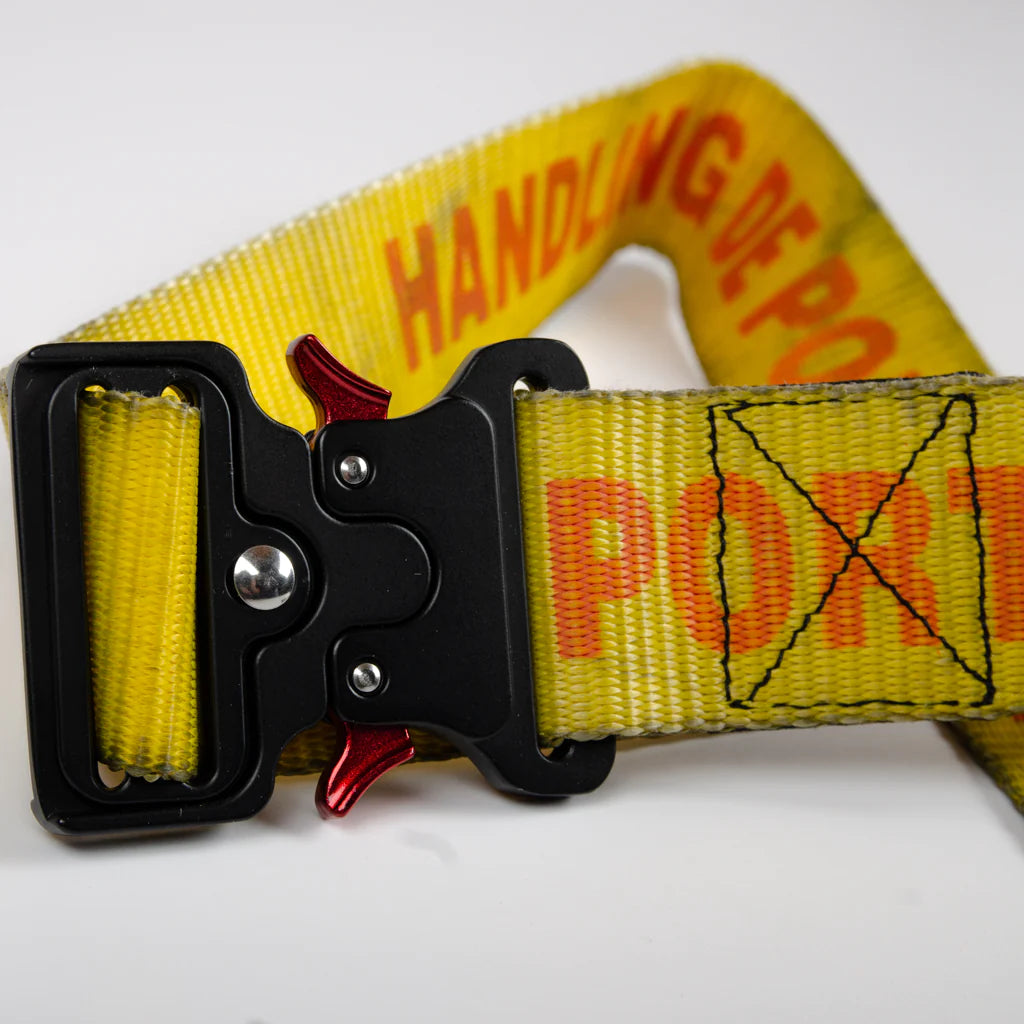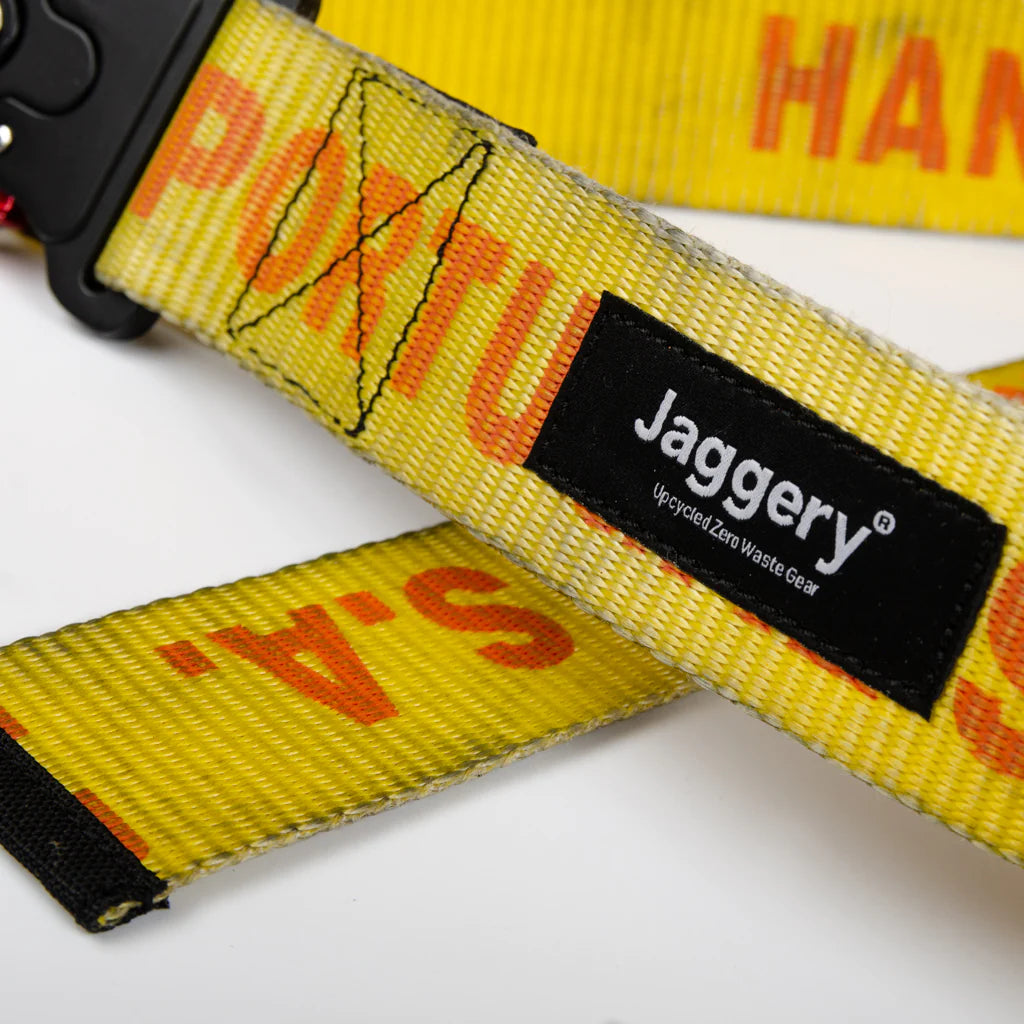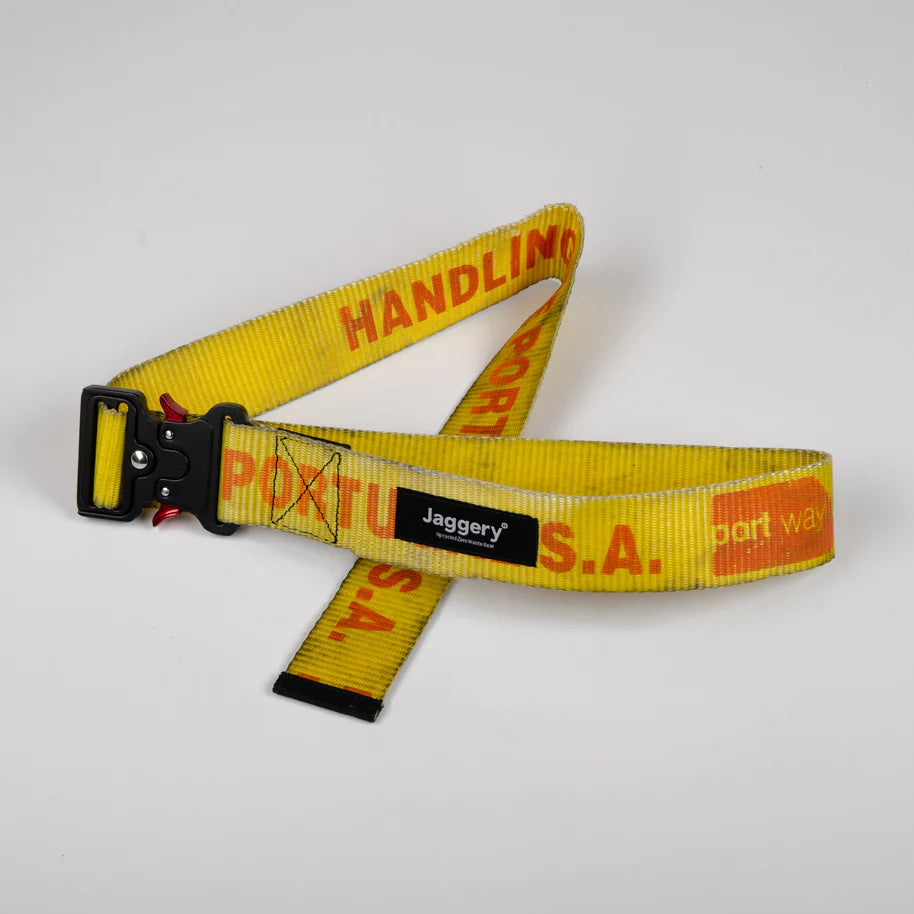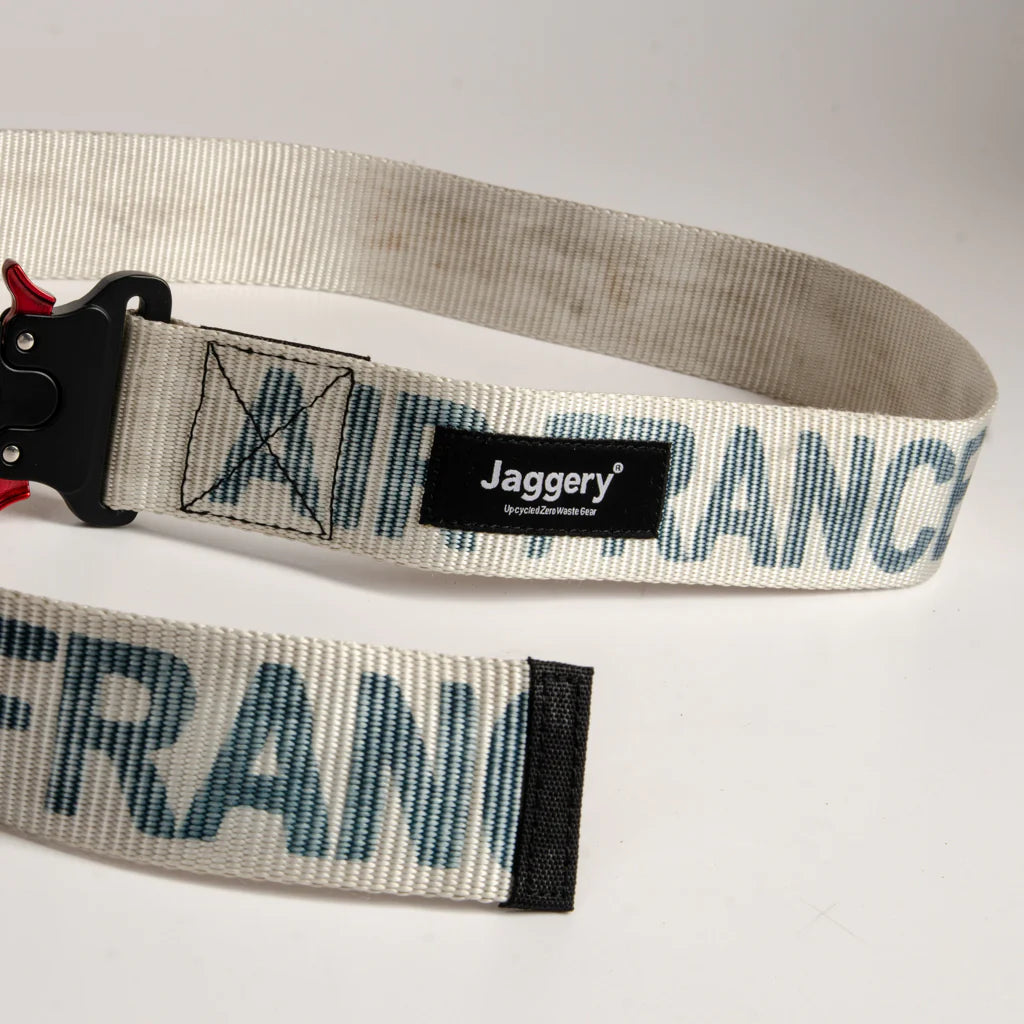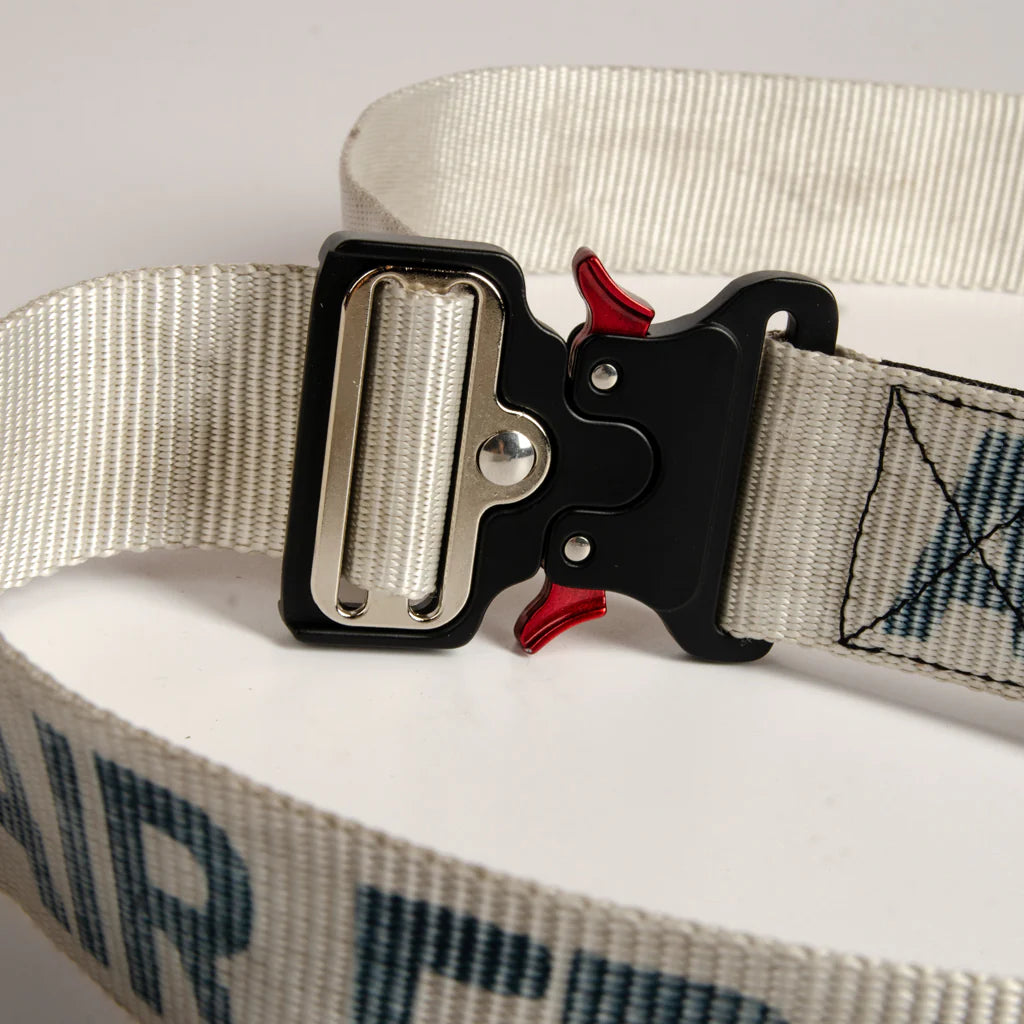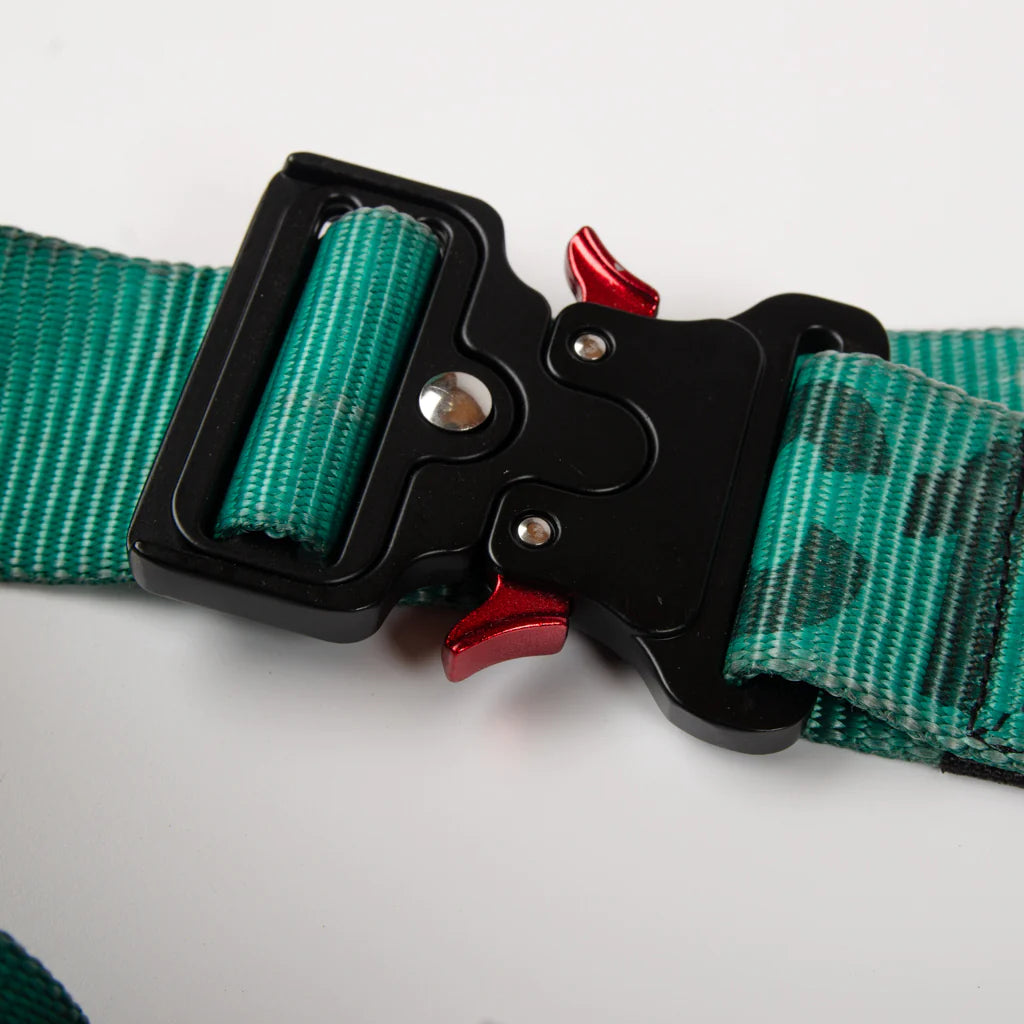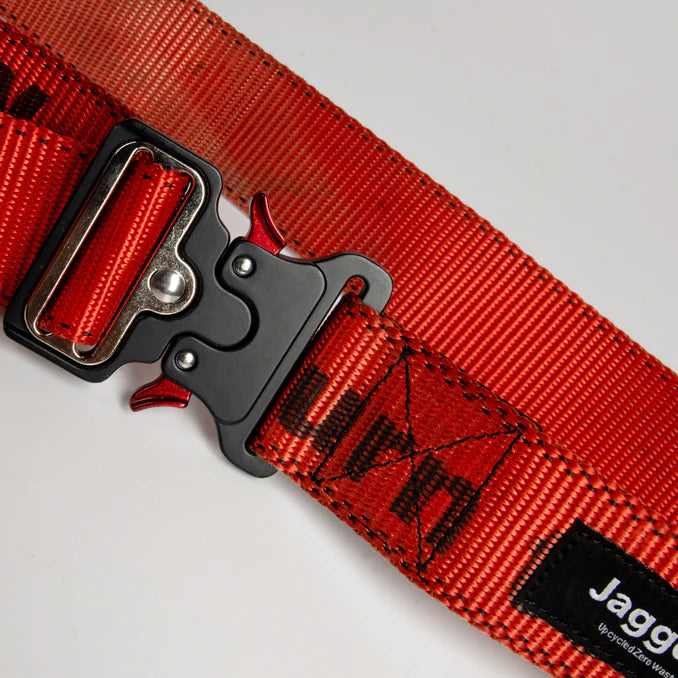 New arrivals
Museum of Fade Reverve Waist Belt with 2" Black Cobra Buckle (OS)
Use the code IMPACT20 to recieve a 20% discount on your order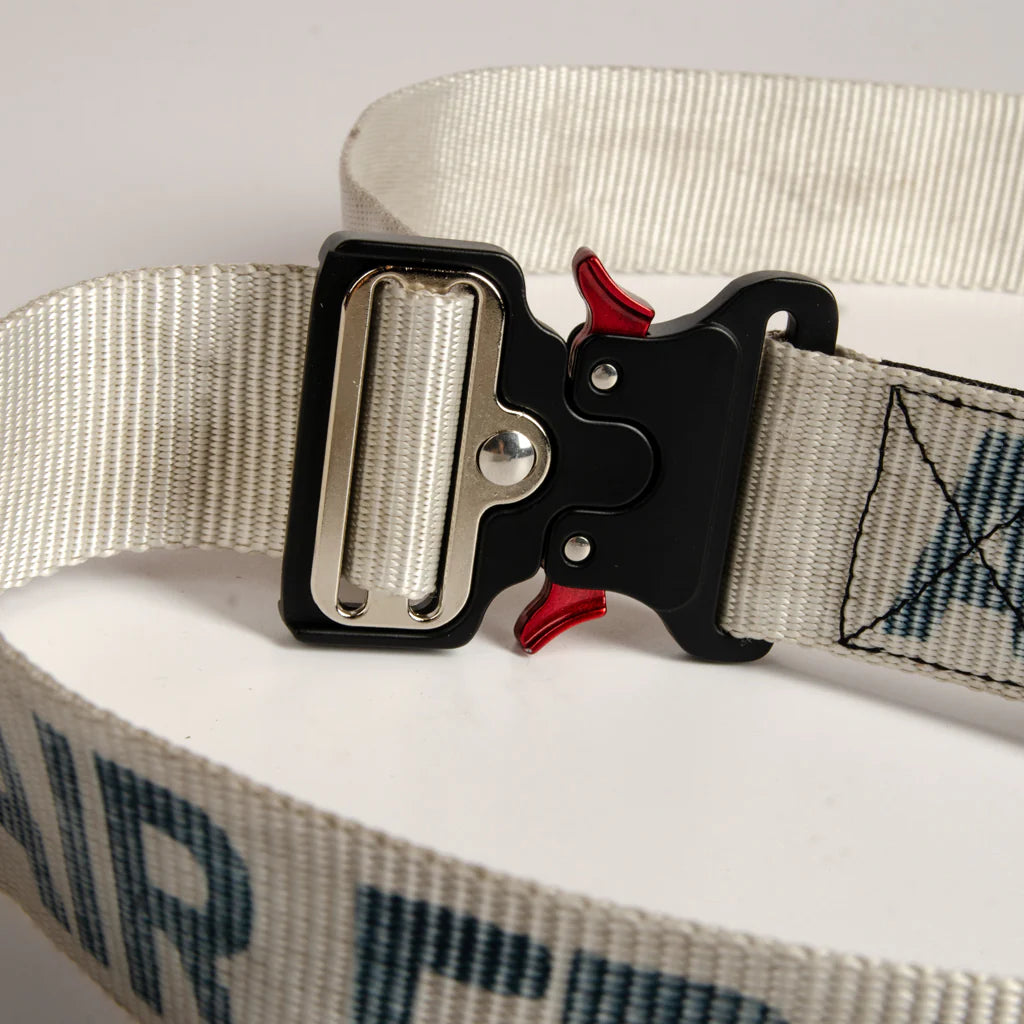 Description
The Jaggery Reverve Waist Belts in White with 2" Cobra Buckle is a unique and sustainable belt for an eco-modern statement. This belt is more than just a fashion accessory it carries the story of the cargo belts and the people who remanufactured it into a sustainable and circular product. Crafted from ex-cargo belts that have traveled thousands of kilometers and supported heavy loads, it's a durable and eco-friendly choice. With the iconic Cobra buckle, it stands out amidst the sea of ordinary belts, making a stylish and sustainable statement ideal for everyday use.
• Durable Ex-Cargo Belts: Each belt is handcrafted using ex-cargo belts that have a remarkable history of carrying heavy loads over thousands of kilometers, ensuring exceptional durability and longevity.
• Sustainable Fashion: By repurposing these robust materials, the belt becomes a sustainable fashion statement, contributing to the circular economy and reducing waste.
• Iconic Cobra Buckle: The belt is adorned with the iconic Cobra buckle, adding a touch of uniqueness and style to your everyday look.
• Customizable Fit: With its adjustable design, the belt ensures a perfect fit for all sizes, making it comfortable and versatile for any occasion.
• External dimensions: L124cm x W4.5cm x 0.2cm.
• Profile: Vertical Rectilinear Silhouette
• Shipping:  Free Shipping anywhere in India. International shipping charges apply.
• Please note: I'm a handcrafted item.
Outside: I'm handcrafted using a combination of materials: ex-cargo belts.
Inside: I'm lined with nylon taffeta parachute material which is soft to touch and water resistant.


Outer Closure: 2" Cobra Buckle

20
Hours of Living Wages
Generated for every batch of 10 Briefcases that we produce for two artisans
4
Liters of Water Used
During the production of one batch
10
Sqm of Raw Materials
Diverted from landfills per batch
Unique and sustainable belts for an eco-modern statement.