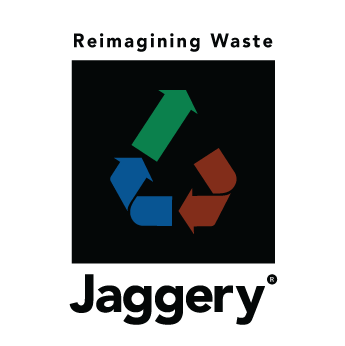 Catalog
Test Product
Use the code IMPACT20 to recieve a 20% discount on your order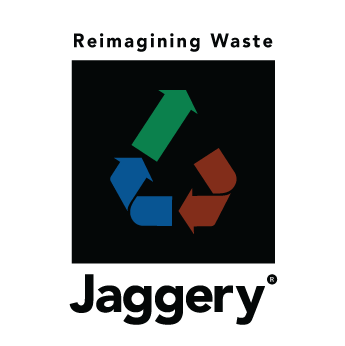 Description
This is the new product with new descriptions.
• The bag features a main compartment and a structured base that defines the bag.
• Inside zippered pocket for valuables, mobile devices, stationery, etc.
• D-ring attachment points on the left and right side of the bag accept most shoulder straps with snap hooks.
• Top grab handles for easy transitioning between holding modes.
• Included with the bag is our standard shoulder strap.
• Front panel hidden zippered pocket.
• Wear it cross-body or on one shoulder.

The Jaggery 16" Frontpack is gender neutral style. It is an optimally-designed bag that will make a dramatic difference in your travel comfort and convenience. Depending on whether your primary goal is business travel in urban locations, or leisure travel exploring a new place on vacation, this bag can be carried in three different ways – first and foremost like a frontpack, as a vertical tote/briefcase using the top grab handles and third you may also wear it like a backpack. It's a matter of personal preference.
The Jaggery 16" Frontpack is gender neutral style. It is an optimally-designed bag that will make a dramatic difference in your travel comfort and convenience. Depending on whether your primary goal is business travel in urban locations, or leisure travel exploring a new place on vacation